That dreaded pooling odor has been the cause of many painful "NO"s at Scent Work trials!
It does not matter what organization you are trialing with or even the venue to be honest. Pooling odor has been the downfall of many dog and handler teams and ranks up there on the list of items that truly confuse handlers. The confusion is rooted in the fact that 99% of the time the handler can recognize that the dog is in odor and just don't know why they got a "NO".

In this webinar, Tony is going to breakdown how to tell it is indeed pooling odor, how to the help your dog and what handler actions to take to prevent you from getting that horrible "NO".

Tony is going to give the handler and dog new tools on how to combat the deadly pooling odor and come out of the battle with helpful skills that will lead to more successful searches!
CEUs

This webinar has been approved for 2 NACSW CEUs.

WHAT OUR CLIENTS ARE SAYING
"Tony is so down to earth; has so much knowledge to share on "Pooling Odor" from all his hands on experience over the years." Julie G.

"The breadth and depth of the information that was presented; clarity of presentation by Tony Gravely; information presented "demystified" the subject." Cynthia G.

"I now think I understand not just more about pooling odor but also how scent is affected by temps and surfaces." Sandy M.

"Tony explains things so that everyone can understand and takes time to answer all questions. Tony's comments were what I liked the best. He explains things so well." Lynn B.

"Tony gave clear ideas of how to not get trapped by pooling odor!" Marissa G.
"I loved the great explanations, and the avenues the audience questions took the discussion.  An example was the discussion of fringing." Barbara H.
SHOULD YOU TAKE THIS WEBINAR
Scent Work Instructor
Tony Gravley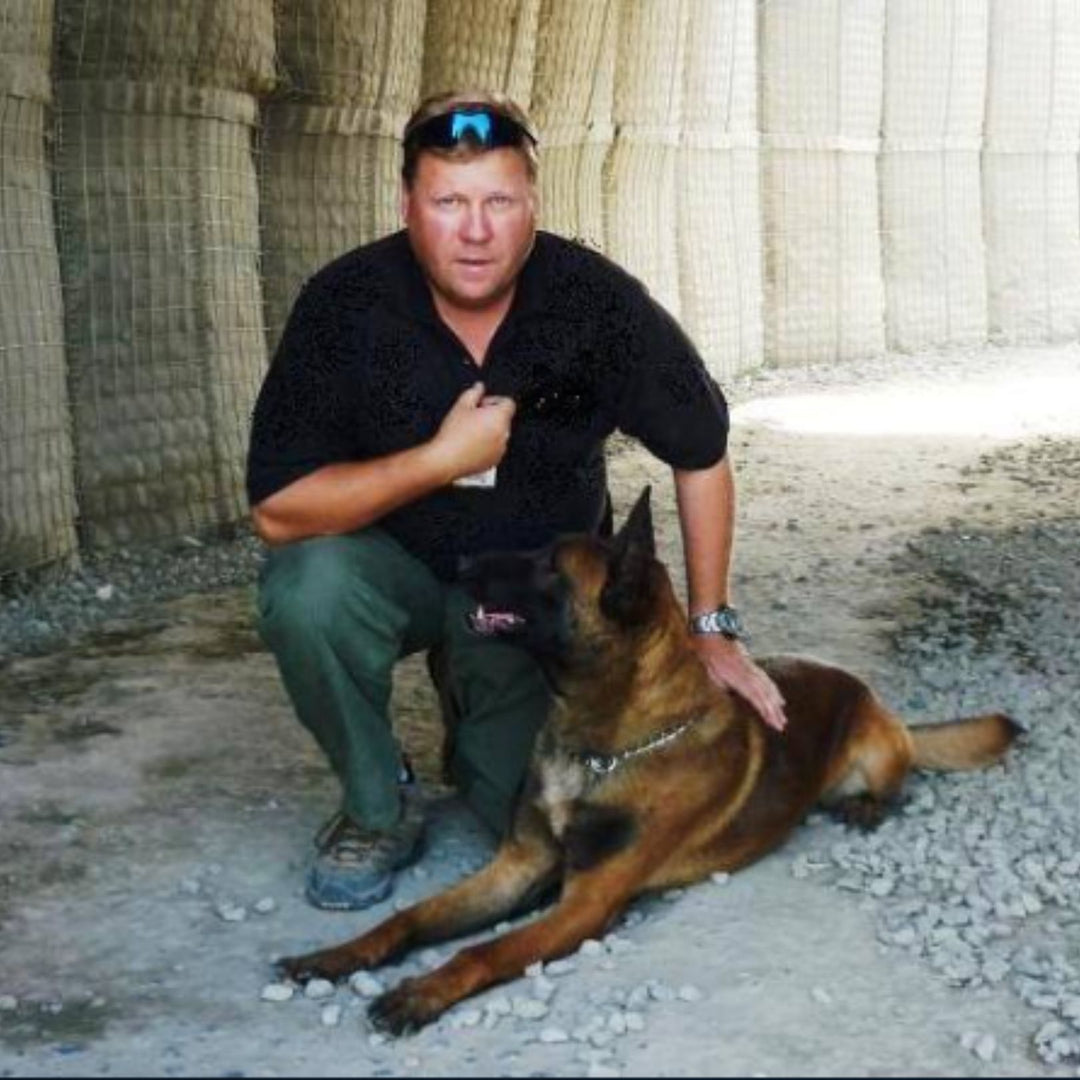 Tony Gravley grants Scent Work University license to feature his courses, seminars and webinars on our online dog training platform. All of the content in this online webinar is created by, owned by, and the rights to the content, are reserved to Tony Gravley.