Online Scent Work Webinars
Enjoy learning about specific topics designed to help you take your Scent Work training to the next level. We offer 90-minute webinar replays that are full of useful information, oftentimes with video examples and other resources.

The best part? When you order a webinar replay, you will have continual access to it. That's right! No deadlines! This means not only can you go through the webinar replay when it is most convenient, you can go through it multiple times!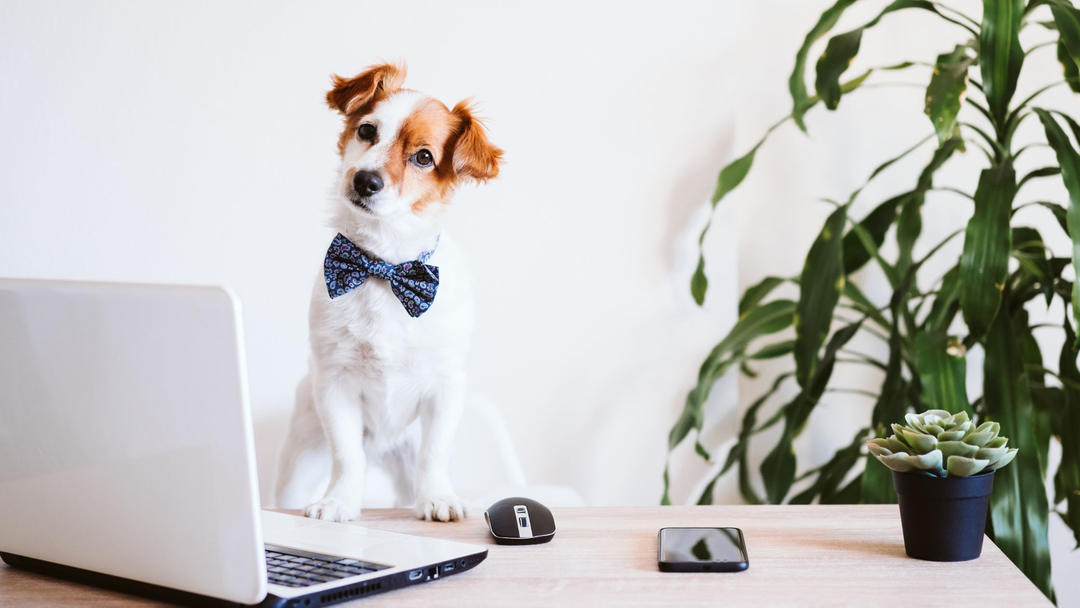 Webinar Replays
We host a large library of Scent Work webinar replays for you to choose from. Search our entire library below.