ONLINE SCENT WORK TRAINING SOLUTIONS
Whether you're just discovering Scent Work, or you're a longtime competitor looking to take your skills to the next level, Scent Work University has something for you.
We offer more than 200 courses, webinars, seminars and eBooks taught by top instructors in the field.
Click the button below for suggestions on navigating our website and finding something that suits your interests.

LET'S GET STARTED
Latest Offerings
We regularly update our large Scent Work training library. See what our latest releases are so you do not miss out!
SCENT WORK WEBINARS
UPCOMING LIVE WEBINARS
Learn from our experienced speakers and ask them questions in real-time.
Enjoy continual access to the fully edited webinar replay afterwards - no deadlines or cut-off dates to worry about.
Cannot make the live webinar? No worries! Order the webinar replay and go through it at your leisure.
SCENT WORK FOR BEGINNERS
LET'S GET STARTED
You've heard about Scent Work and are ready to dive in! But where to begin?
Never fear, we have the online Scent Work training solutions you need to get a solid start in this wonderful game!
Check them out below or see the entire program here.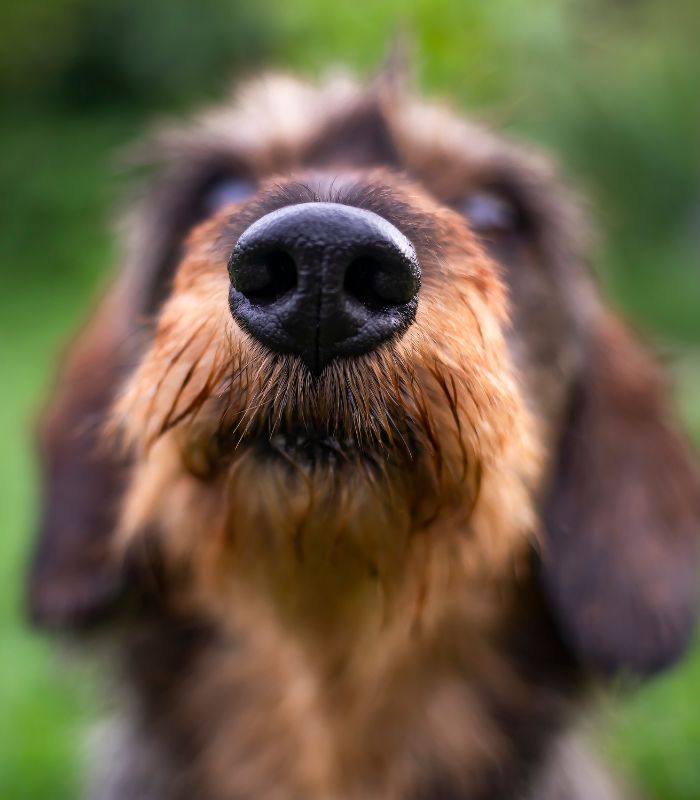 WHAT OUR CLIENTS ARE SAYING
I live in an area where there are no instructors in this sport. Learning how to help my dog problem solve and provide searches to build confidence was hugely beneficial in our training.

Darlene F.

Foundation: The Four Pillars of Nose Work Webinar
Everything! the enthusiasm from the instructor, detailed video and written instructions, didn't feel rushed through, makes me even more excited to continue with this program.

Leann S.

Introduction to Scent Work Course
I love the exercise plans and curriculum. The video feedback with the voice over is really nice.

Kathryn D.

Puppy Sniffing Outdoor Adventures Course
ADVANCED SCENT WORK
IMPROVE YOUR SKILLS
Are you experienced in Scent Work? Been doing it for a while and looking to build more advanced skills?

Whether you are interested in trialing, are already competing or are just looking to take your Scent Work game to the next level, our talented instructors can help you with the following online Scent Work training programs.
COMPETITIVE SCENT WORK
GET READY TO TRIAL
You and your dog have been working hard, practicing, hunting and having a blast. Now it time to see where you are as a team!
Our venue-specific programs will ensure your team is confident to tackle everything trial day has to throw at you.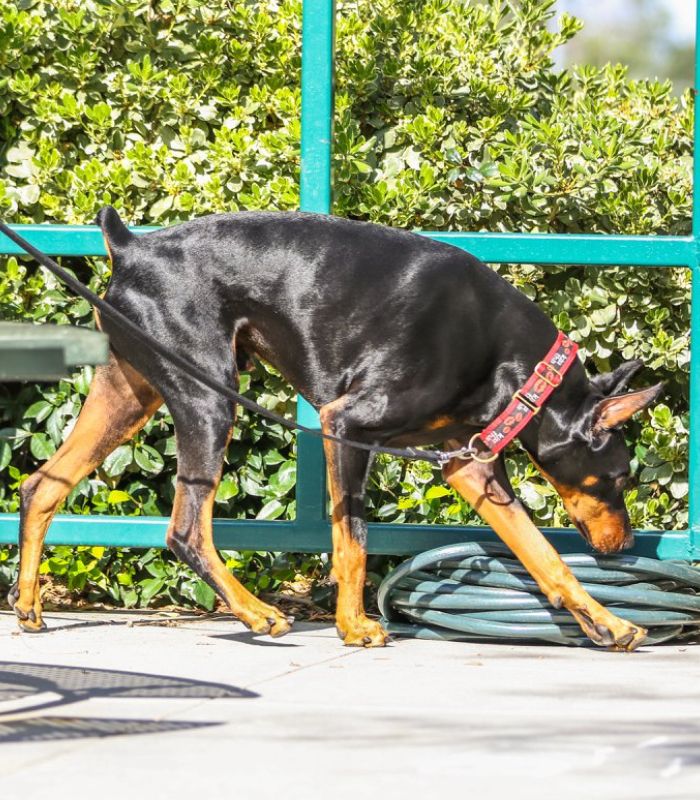 Volunteer. Learn. Give back. Be rewarded!