Are inaccessible hides haunting you and your dog? These puzzles will be present in the upper levels of Scent Work competition. How can you effectively train your dog to tackle an inaccessible hide? How will you provide clarity to your dog on what you are looking for? How will keep your dog's motivation high and avoid them offering aggressive alerts? How will you hone your eye so you can read when your dog is working an inaccessible hide? Learn this and more in this webinar!
LIVE WEBINAR
Join us on January 9th at 4:30PM PST/7:30PM EST to ask Tony questions in real-time and enjoy free, continual access to the fully edited webinar replay.
WEBINAR REPLAY
Cannot make the live webinar? No worries! Order the webinar replay and go through it at your own pace. We fully edit our live webinars, so this replay will be posted to the Scent Work University site by the end of the day on January 10th.
SHOULD YOU TAKE THIS WEBINAR
Scent Work Instructor
Tony Gravley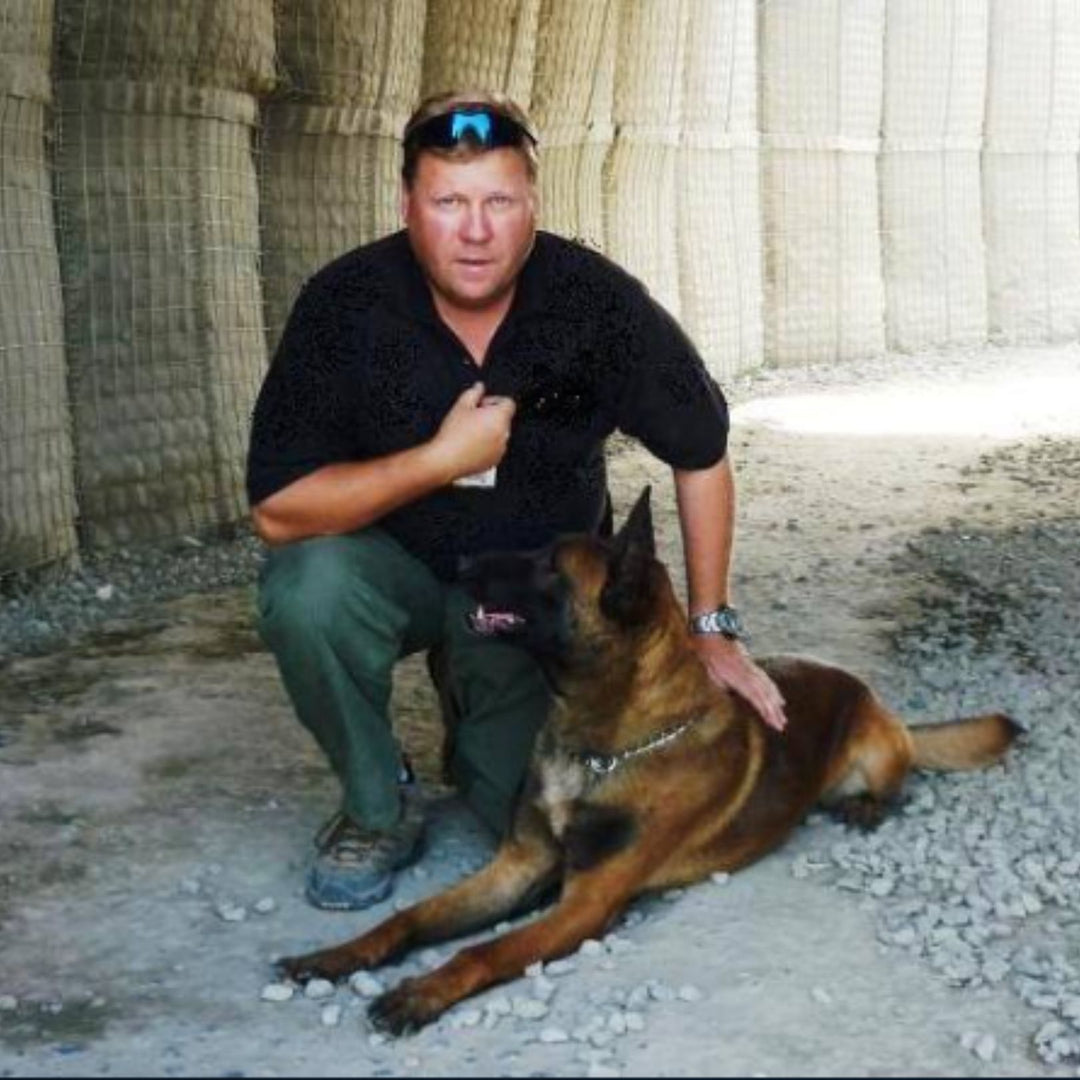 Dianna L. Santos grants Scent Work University license to feature her courses, seminars and webinars on our online dog training platform.
All of the content in this online webinar is created by, owned by, and the rights to the content, are reserved to Dianna L. Santos.