Refer a Friend
Do you enjoy our online Scent Work courses, seminars and webinars? Know someone who may be interested in participating?

For every person that you refer to Scent Work University who then enrolls in a course, registers for a seminar or purchases a pass to a webinar, we will send you a $25.00 "Thank You" gift certificate. Just a small gift from us to you for referring a friend to Scent Work University.

Thank you again for being a part of Scent Work University and for allowing us to be a part of your dog training journey.

Happy Training!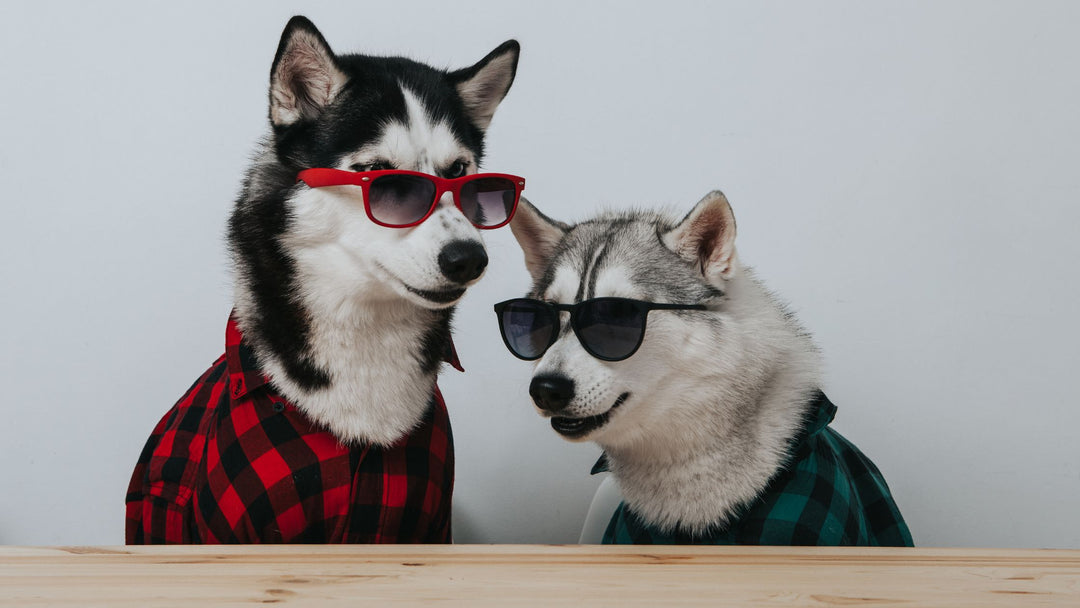 More Ways to Support Scent Work University
Help encourage others to take the sniffing plunge by leaving a positive review on our Facebook Page by clicking the button below.