The way we set up our searches in training provides an experience for the dog. We want to make sure those experiences curate the type of searcher we're looking for. Zone training can help! 
By dividing a larger search area into sections, we can present a different challenge within each zone. The dog solving the challenge in zone 1, allows him access to zone 2, etc. This helps us have control over dogs who bounce from odor cone to odor cone and present him with an experience where that is not productive, not because of handler control, but because of search design.
Learn the value of zone training and how to use it with your dog in this webinar!
CEUs

This webinar has been approved for 2 NACSW CEUs.
SHOULD YOU TAKE THIS WEBINAR
Scent Work Instructor
Michele Ellertson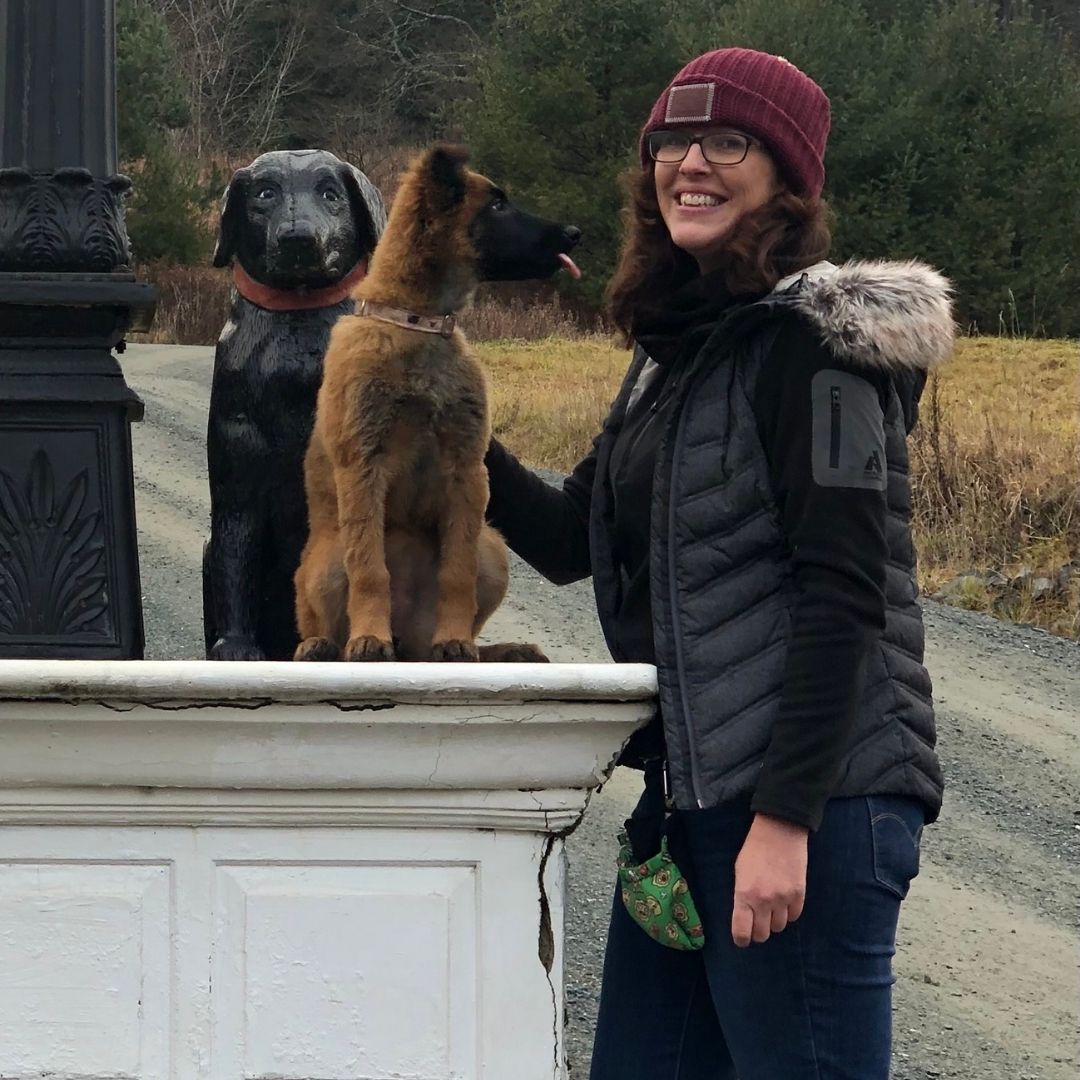 Michele Ellertson grants Scent Work University license to feature her courses, seminars and webinars on our online dog training platform.
All of the content in this online webinar is created by, owned by, and the rights to the content, are reserved to Michele Ellertson.