You've been working so hard with your sensitive or reactive dog and they've been doing great! They love Scent Work and you love how it is helping them lead a happier and more fulfilled life. Yet, every time you go into an area where other dogs have been, your dog's eyes glaze over and they become infatuated with the dog odor...and it is as if the target odor hides disappear. What can you do in this situation?!
WEBINAR DETAILS
Dog who are sensitive, concerned or reactive toward other dogs bring with them a special set of considerations. For all intents and purposes, they are worried about their well-being. So, when we bring them into an area where a bunch of other dogs have been...and they are worried about those other dogs...it is going to be challenging for them to be able to play the Scent Work game.
In this webinar, we walk through the challenges these particular dogs face and how you can help them using thoughtful and fun exercises. The focus must be on your dog feeling safe and secure, with the goal being for them to develop more confidence overall so they can be happy as they search. The exercises we outline in this webinar are designed to do just that.
SHOULD YOU TAKE THIS WEBINAR
Owner and Lead Instructor
Dianna L. Santos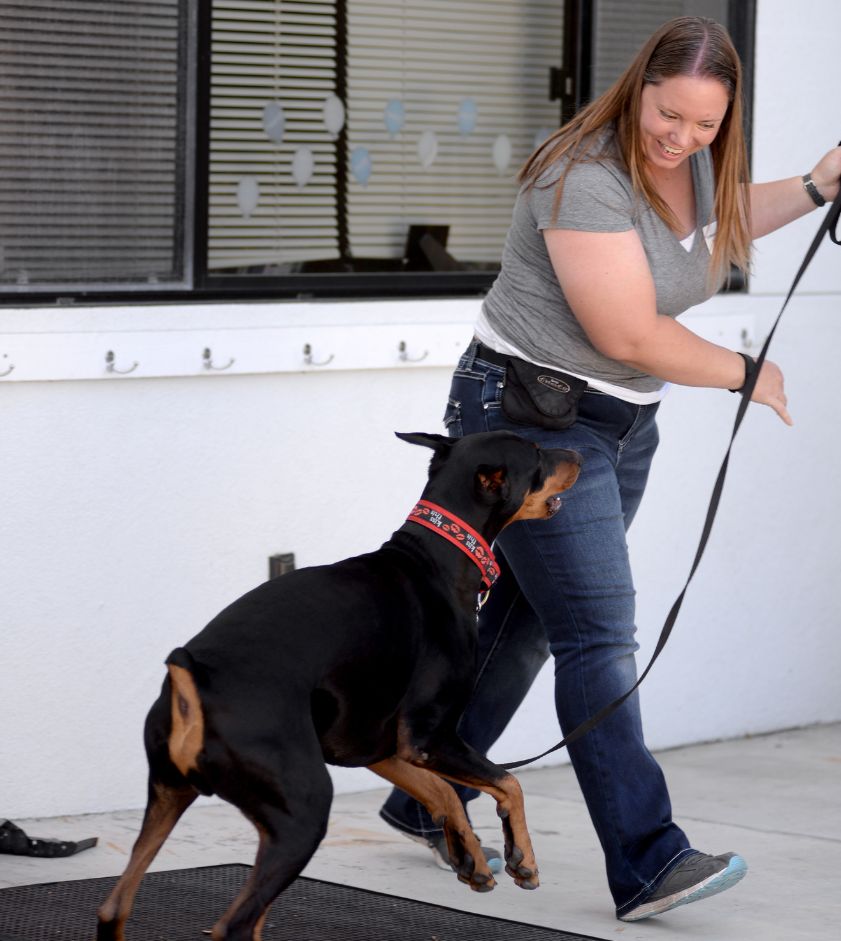 Dianna L. Santos grants Scent Work University license to feature her courses, seminars and webinars on our online dog training platform.
All of the content in this online webinar is created by, owned by, and the rights to the content, are reserved to Dianna L. Santos.