Your dog typically is a star at Scent Work. They love to work, are a natural-borne hunter and you love to play the game with them. Then, it happens: you go to a high-dog-traffic location and their nose is plastered to the ground, drool is seeping out their mouth, the chattering begins, and sexy thoughts are in full swing...now what do you do?!
WEBINAR DETAILS
Our dogs are living, breathing beings, and some of them are quite passionate about their fellow canine compatriots. This, however, can make things difficult when you are trying to do Scent Work with a dog who is infatuated with dog smells instead of Birch, Anise or Clove!
In this webinar, we will walk through WHY this happens and provide some exercises and approaches you can try. These are designed to help your dog compartmentalize their passion for canine love when it is time to do the Scent Work sniffing game. The important thing to realize is this: we are training dogs, not programming computers.
Therefore, this will be a process with ebbs and flows. But if you are patient, understanding and give your dog a little bit of slack, you should see an improvement as the value of Birch, Anise and Clove reaches, and even surpasses, that of lovely and delicious dog odor.
SHOULD YOU TAKE THIS WEBINAR
Owner and Lead Instructor
Dianna L. Santos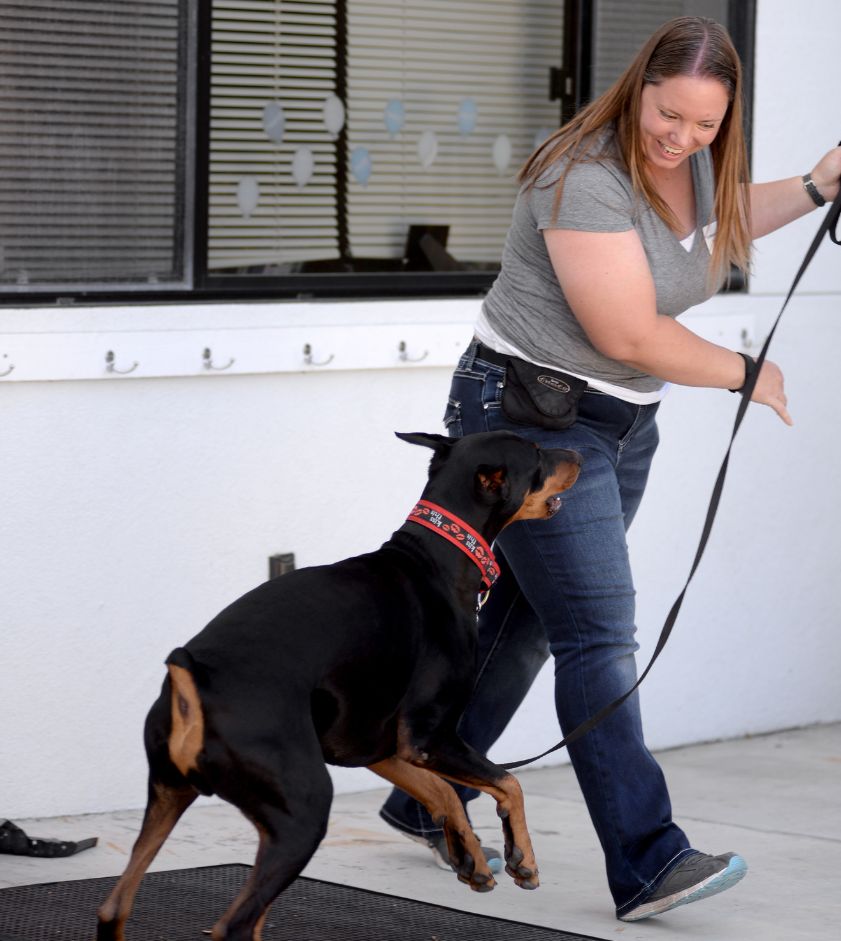 Dianna L. Santos grants Scent Work University license to feature her courses, seminars and webinars on our online dog training platform.
All of the content in this online webinar is created by, owned by, and the rights to the content, are reserved to Dianna L. Santos.