Have you heard comments of your dog's walking odor? Been told You NEED TO have a search pattern? Dogs need to have odor obedience. What does this all mean in relationship to our companion dogs and nose work?
WEBINAR DETAILS
We will discuss the differences and similarities of companion dogs versus professional dogs. We will take professional training strategies and implement them into nose work. You will learn some fun games to play with your pup and how to work as a team.
CEUs
This webinar is approved for 2 NACSW CEUs.
SHOULD YOU TAKE THIS WEBINAR
Khara Schuetzner
Khara Schuetzner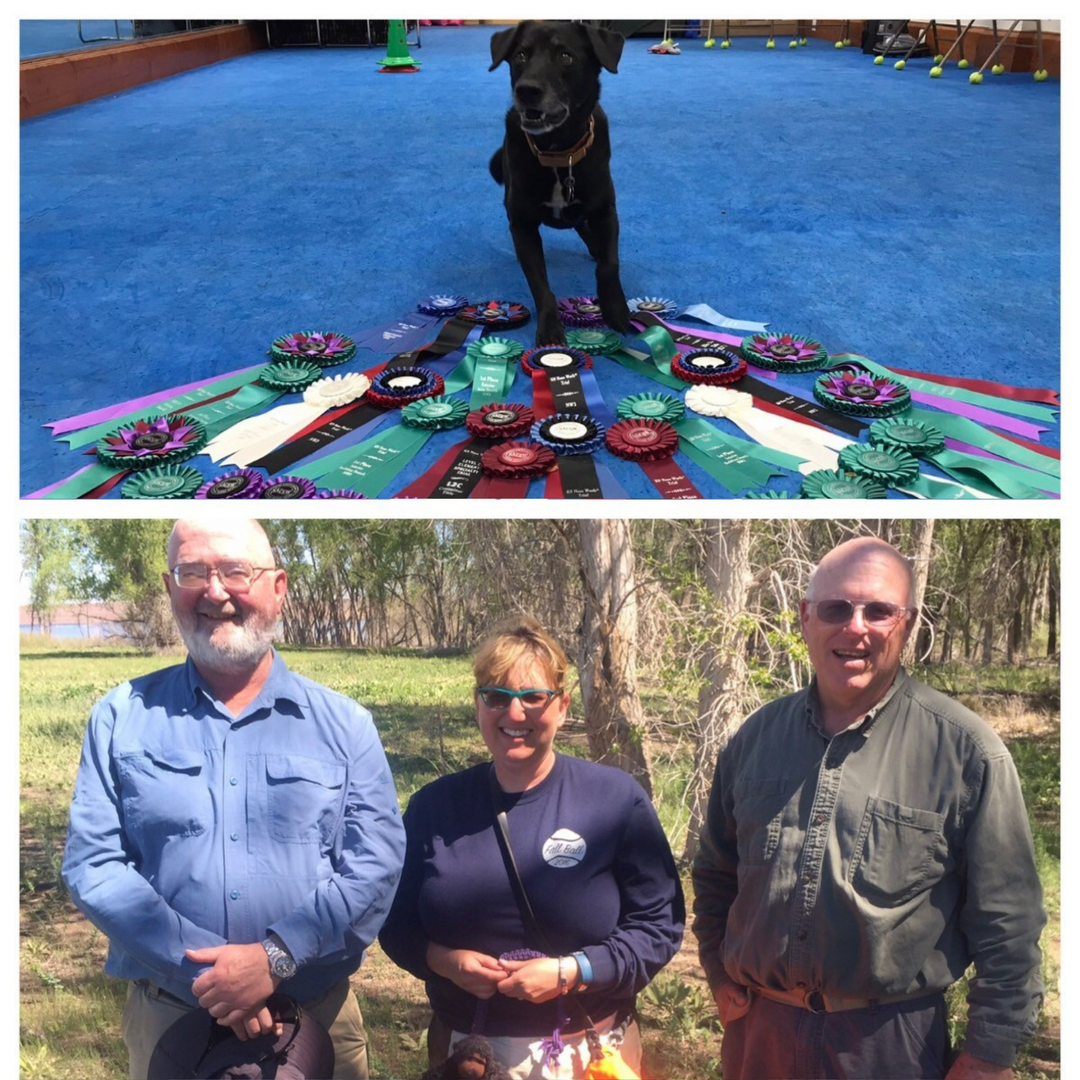 Khara Schuetzner grants Scent Work University license to feature her courses, seminars and webinars on our online dog training platform.
All of the content in this online webinar is created by, owned by, and the rights to the content, are reserved to Khara Schuetzner.