One of the many great things about Scent Work is it allows our dog to practice problem-solving skills and work themselves out mentally. However, as a handler it can sometimes be challenging to take a step back and truly allow our dogs to stretch themselves mentally. In this webinar we discuss the types of exercises we can pose to help our dogs, and ourselves, to obtain more mental tenacity!
WEBINAR DETAILS
For many dogs, being posed with a challenging problem can be stressful! They may stress up (barking, grabbing toys and shaking them, etc.) or stressing down (disengaging from the activity, attempting to leave the area, etc.). These types of reactions can be extremely problematic when we are talking about Scent Work! Instead of coddling our dogs, we should incrementally introduce them to more and more challenging odor puzzles for them to work out on their own. This will help them strengthen their mental tenacity and ability to successfully tackle challenging problems.
In this webinar, we will highlight how you can design these types of exercises, how to avoid interfering or holding your dog back and how to ensure your dog progressing and loving the game.
SHOULD YOU TAKE THIS WEBINAR
Owner and Lead Instructor
Dianna L. Santos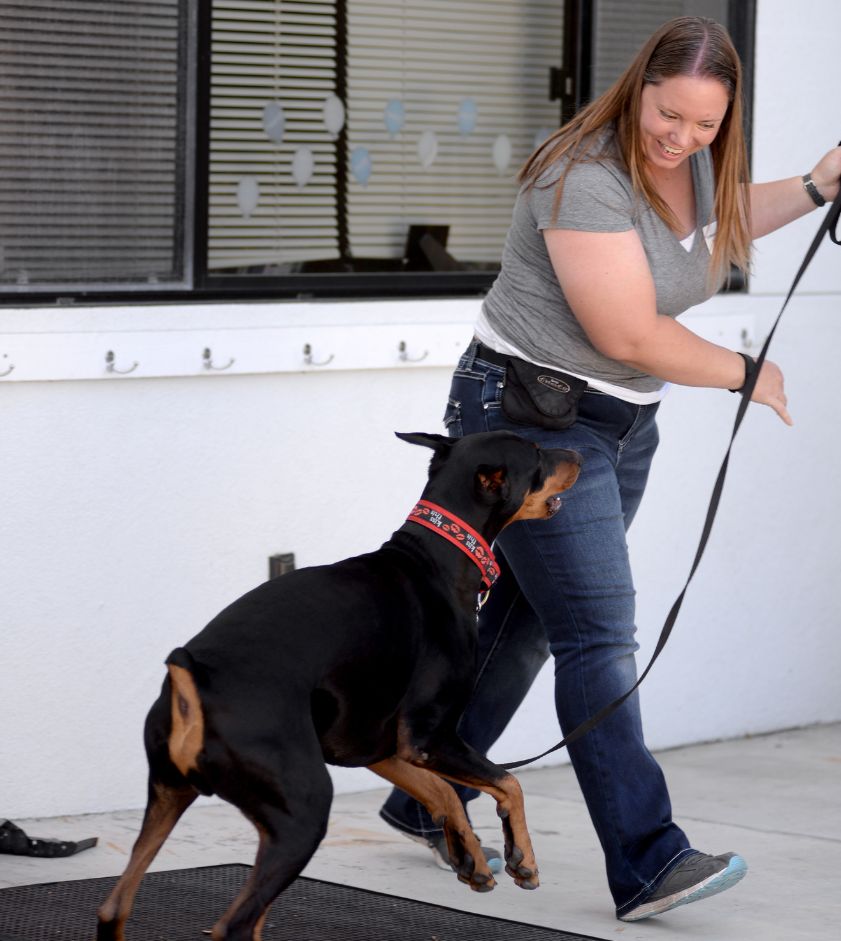 Dianna L. Santos grants Scent Work University license to feature her courses, seminars and webinars on our online dog training platform.
All of the content in this online webinar is created by, owned by, and the rights to the content, are reserved to Dianna L. Santos.