As we progress in Scent Work, it is natural to start putting out more and more hides within a given search area. But there is real value in allowing your dog to work out a SINGLE hide! In this webinar, we'll discuss why single hide searches are so beneficial and how you can set them up in your practice sessions.
WEBINAR DETAILS
Having our dogs blaze into a search area and find hide after hide after hide is not only reinforcing to them...it is exhilarating for us! However, if we ONLY focus on these types of searches, we may be missing a big piece of the puzzle. Allowing our dogs to focus on working out ONE puzzle and devote all of their energy and attention to solving that SINGULAR problem can be extremely beneficial.
In this webinar, we'll discuss why using single hide searches in your training can be the ticket to your success, as well as how and when to use them.
WHAT OUR CLIENT ARE SAYING
"I found value in the whole seminar. I enjoyed the use of examples of running single hide searches to reinforce what I think I have understood." Holly F.
SHOULD YOU TAKE THIS WEBINAR
Owner and Lead Instructor
Dianna L. Santos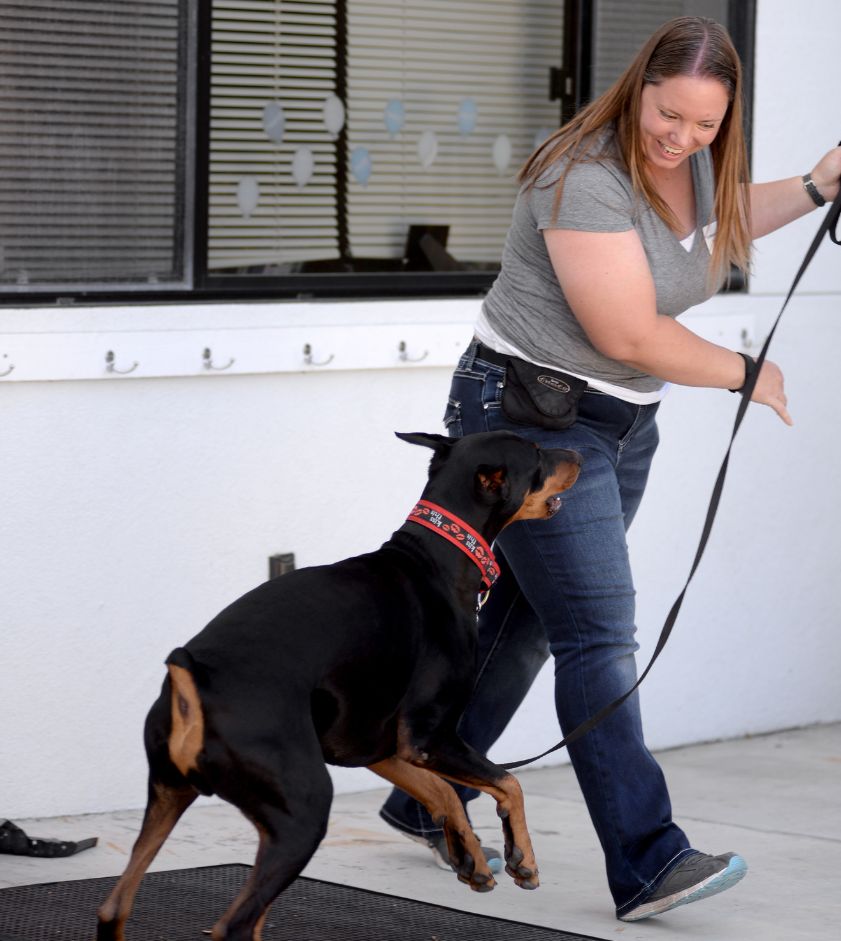 Dianna L. Santos grants Scent Work University license to feature her courses, seminars and webinars on our online dog training platform.
All of the content in this online webinar is created by, owned by, and the rights to the content, are reserved to Dianna L. Santos.