As human handlers, we easily fall into patterns. We may start introducing our dogs to hunting for more than one hide in a given search area, but then cap it off to a certain number. Keeping our dogs guessing as to just how many hides there may be in a search area can be a great way to keep the game fun!
WEBINAR DETAILS

Our dogs are experts of picking out patterns. This can be problematic if these patterns creep into our training. For instance, if you consistently only put out three hides when you are training, your dog may struggle with a search that has four, five or more hides within it. Introducing a variable number of hides in our searches can help cultivate our dogs love for the game as there are more and more opportunities to earn reinforcement (cookies!). However, having a balanced approach to our training is crucial!
In this webinar we will discuss the benefits of using multi-hide searches as well as some of the common pitfalls to avoid.
WHAT OUR CLIENTS ARE SAYING

"Videos were very good. Information was great, thorough, entertaining." Tracy M., 4 out 5 stars
SHOULD YOU TAKE THIS WEBINAR
Owner and Lead Instructor
Dianna L. Santos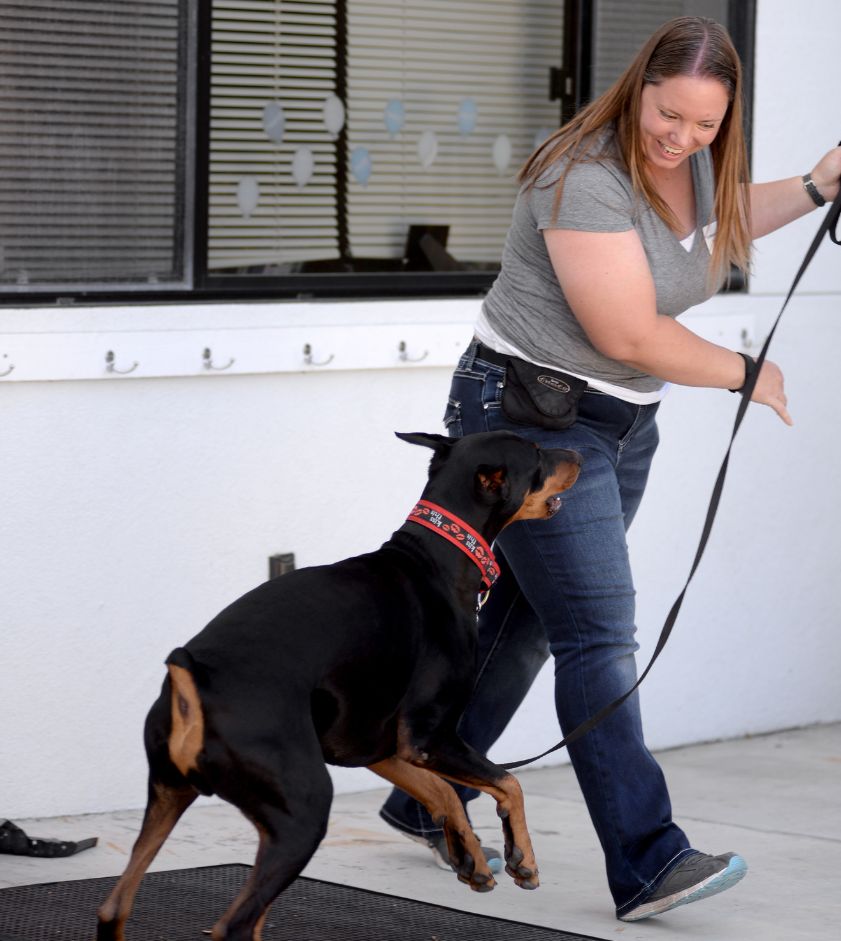 Dianna L. Santos grants Scent Work University license to feature her courses, seminars and webinars on our online dog training platform.
All of the content in this online webinar is created by, owned by, and the rights to the content, are reserved to Dianna L. Santos.