Is your dog reactive to other dogs or people? Are you struggling in keeping them under-threshold when it comes to practicing, or worst still, trialing? In this webinar, we will discuss how you can design your practice sessions to keep your dog in their "thinking" brain, instead of their "reactive" brain, thus staying calmer, more focused and on-task.
WEBINAR DETAILS
Owning a reactive dog can be trying. There is a constant struggle in keeping them under-threshold, while still trying to ensure they have the highest quality of life possible. Scent Work can help in this regard, as it taps into an innate instinct which gets the dog's head down (which helps them be calmer), gets them thinking (working out odor trails is rather complicated) and focused on the task at-hand.
However, if an exercise is not set-up properly, you can inadvertently place your dog into conflict or push them over the edge. This is especially true when practicing in a group class or if you happen to be competing with your dog.
In this webinar, we will provide tips on how to set both you and your dog up for success.
CEUs
This webinar has been approved for 2 NACSW CEUs, 1.5 CEUs for CPDT trainers (0 CEUs for behavior consultants) and 1.5 KPA CEUs.


SHOULD YOU TAKE THIS WEBINAR
Owner and Lead Instructor
Dianna L. Santos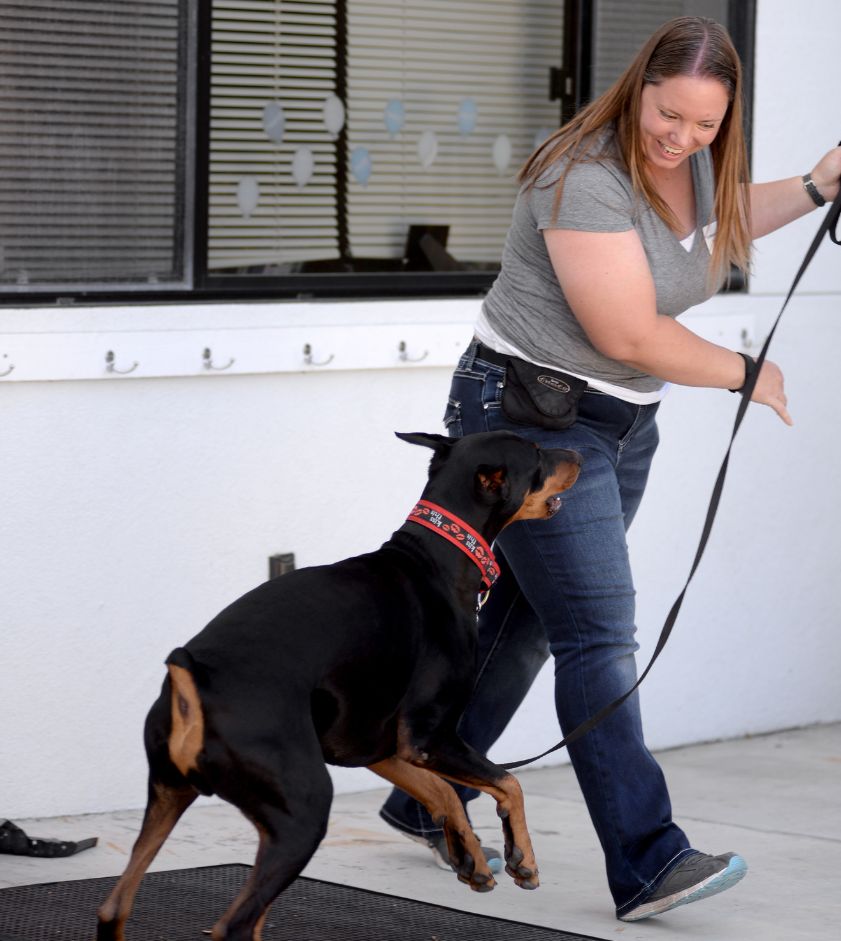 Dianna L. Santos grants Scent Work University license to feature her courses, seminars and webinars on our online dog training platform.
All of the content in this online webinar is created by, owned by, and the rights to the content, are reserved to Dianna L. Santos.