You've heard from trial officials or your instructor the importance of problem solving and that your dog may be lacking in that department. We'll walk you through what problem solving really is and how you can cultivate it in your dog.
WEBINAR DETAILS
When it comes to Scent Work, a huge component is whether your dog can adequately and efficiently work out the problems posed to them by a given a search, whether in training or trial. It is incredibly common for trial officials and instructors to give feedback along the lines of, "Your dog needs stronger problem-solving skills". But what does that really mean?!
In this jam-packed 90-minute webinar, we will break down what problem solving really means, contextual odor recognition, potential conflicts with or communication issues with the handler, how the environment plays a role and ways you can help your dog strengthen their problem-solving skills.
SHOULD YOU TAKE THIS WEBINAR
Owner and Lead Instructor
Dianna L. Santos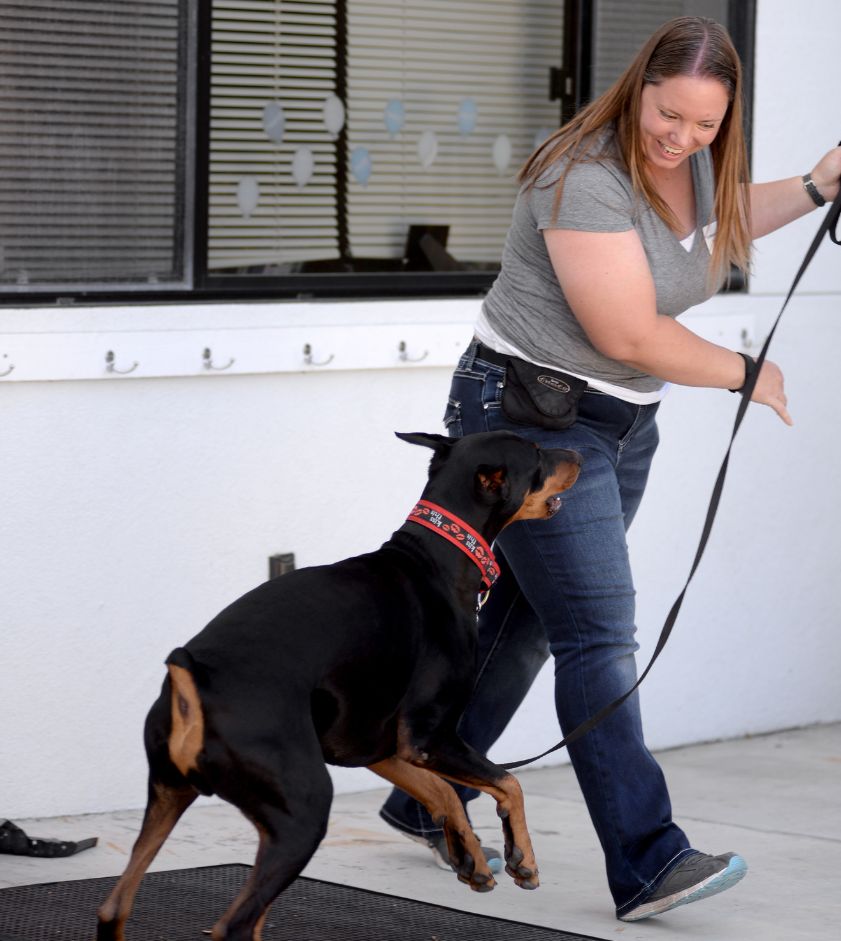 Dianna L. Santos grants Scent Work University license to feature her courses, seminars and webinars on our online dog training platform.
All of the content in this online webinar is created by, owned by, and the rights to the content, are reserved to Dianna L. Santos.