Scent Work is a dog sport activity that celebrates the dog for being a DOG! This reason alone is why many dogs LOVE the game of Scent Work. Yet, particularly when we are competing, the fun can start to fade away. In this webinar, we discuss how you can ensure to keep your dog's love for the game high.
WEBINAR DETAILS
When we are getting ready for trial or moving up the levels, our training starts injecting harder exercises. This can include such things as inaccessible hides, extreme elevations, blank search areas, huge search areas, distractions galore and much more. However, a common side-effect of this progression is a reduction in your dog's excitement and love for the game. And your dog is the one with the nose...if they do not want to play the game anymore you are in a lot of trouble!
In this webinar we will discuss how you can still continue to progress in your training, perfecting advanced skills while still keeping the game FUN for the dog!
SHOULD YOU TAKE THIS WEBINAR
Owner and Lead Instructor
Dianna L. Santos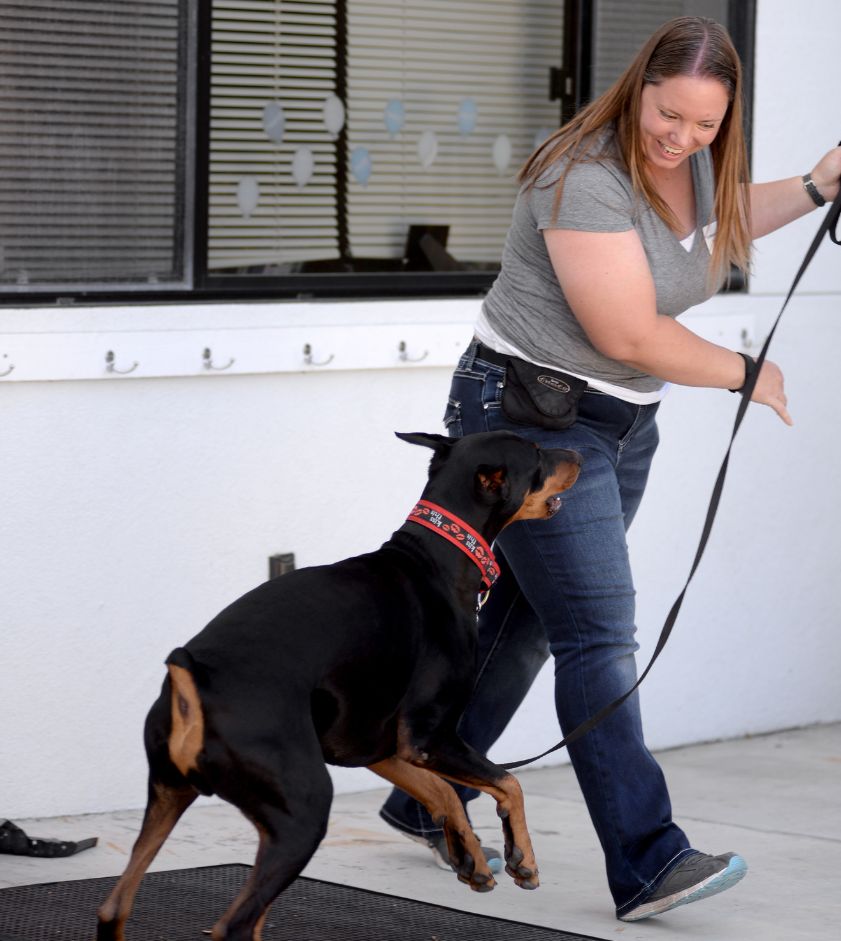 Dianna L. Santos grants Scent Work University license to feature her courses, seminars and webinars on our online dog training platform.
All of the content in this online webinar is created by, owned by, and the rights to the content, are reserved to Dianna L. Santos.