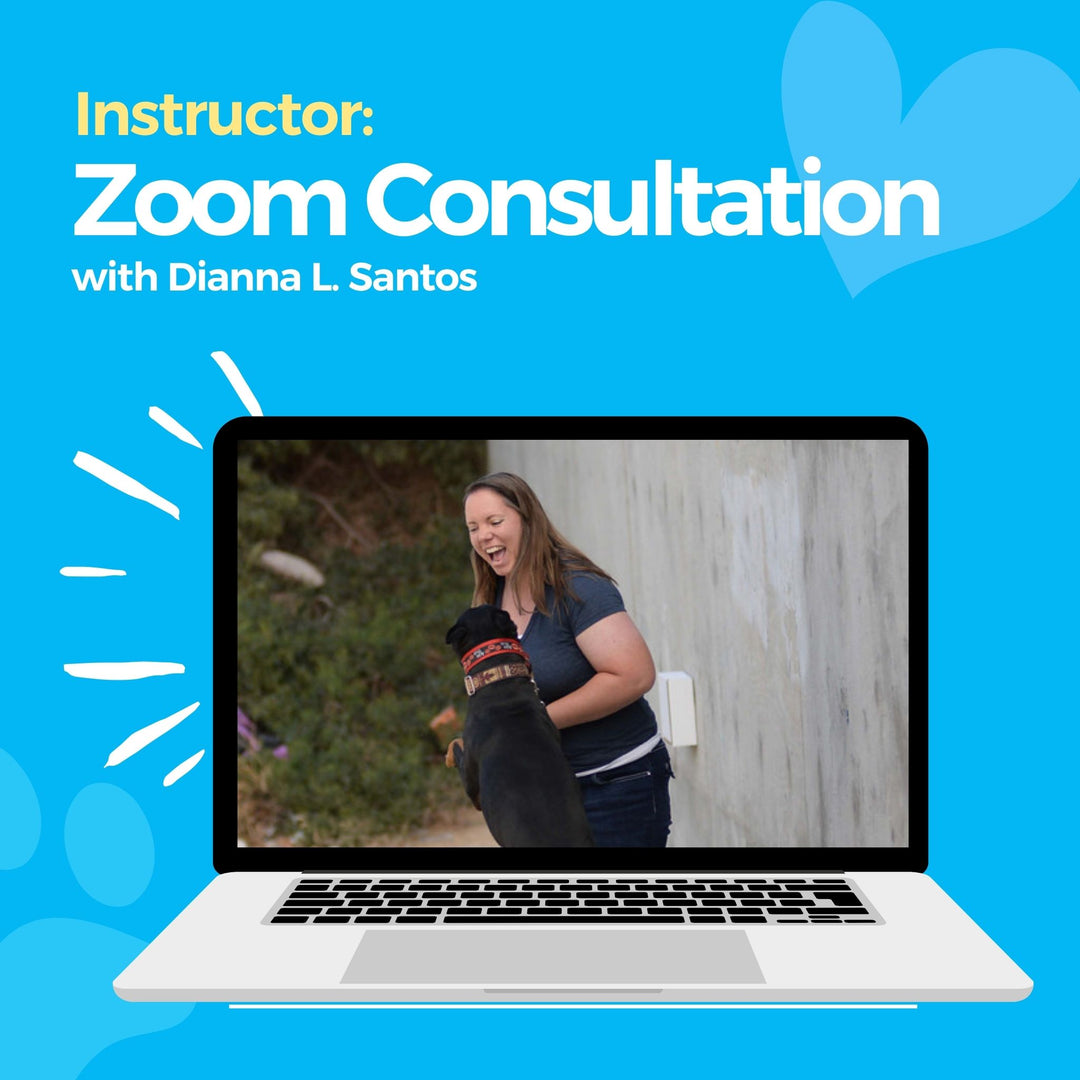 Instructor: Zoom Consultation with Dianna L. Santos
Are you a Scent Work Instructor and looking for some support from a fellow colleague? Are you struggling to help a certain client? Maybe you need another set of eyes to evaluate something. Perhaps you are looking for inspiration. You could simply need to express how burnt you are and get some suggestions for how to reinvigorate your love for the sniffing game.

Dianna wants to help you. As the Owner and Lead Instructor of Scent Work University, Dianna's goal is to support her fellow colleagues the best way possible. Regardless of your preferred training methodology or school of thought, she wants to help. 
Includes: 
(1) 1 hour Zoom consultations with Dianna L. Santos.
Email support with Dianna.
Owner and Lead Instructor
Dianna L. Santos