You are thinking about having your dog hunt for primary, meaning treats and/or toys, but what does that really mean? Are there any special considerations? How should set-up your training sessions? What pitfalls should you avoid? How will you know what ask your dog to hunt for?!
All these questions and more will be answered in this live webinar! Learn how having your dog hunt for primary can be a GOOD thing even if you are interested in having them hunt for target odor later or even, brace yourself, if they are already hunting for target odors right now!
CEUs
This webinar has been approved for 2 NACSW CEUs.
SHOULD YOU TAKE THIS WEBINAR
Owner and Lead Instructor
Dianna L. Santos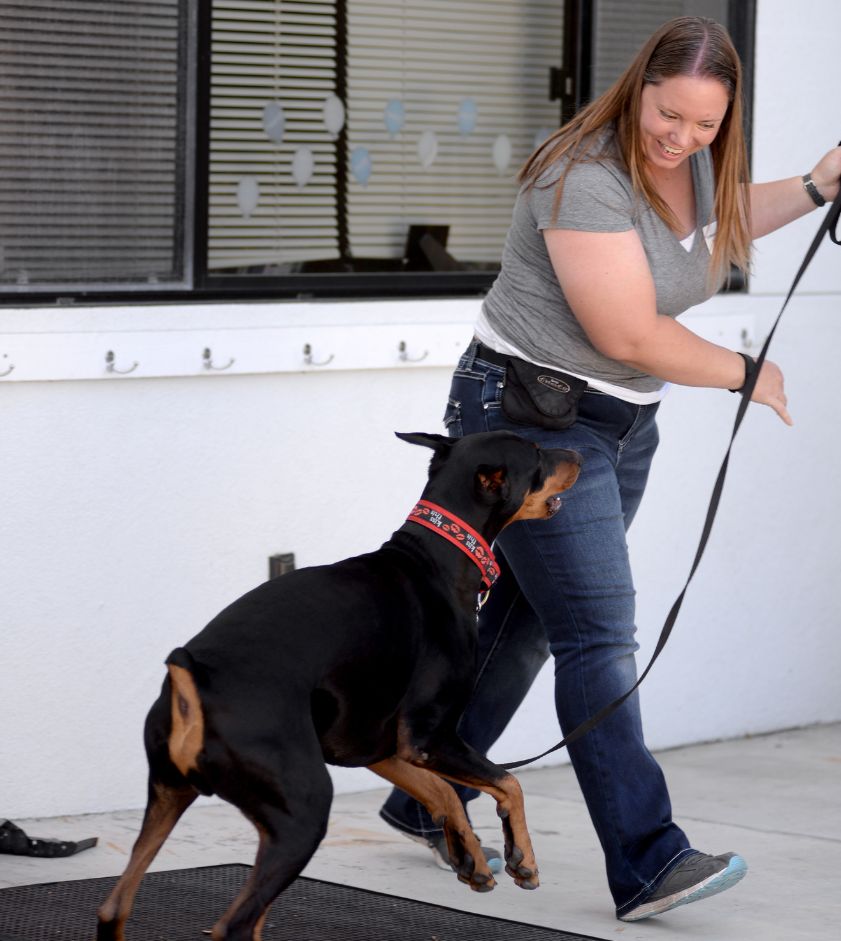 Dianna L. Santos grants Scent Work University license to feature her courses, seminars and webinars on our online dog training platform.
All of the content in this online webinar is created by, owned by, and the rights to the content, are reserved to Dianna L. Santos.