We need our dogs to be motivated to search if we want any hope of being successful in Scent Work! There is no way we can FORCE our dogs to use their nose and solve these complicated odor puzzles. They must WANT to play the game.
In this webinar, we will discuss how to identify what motivates your dog, how this can differ depending on the search element, environment and situation and ways to use this information in designing flexible and effective Scent Work training plans.
CEUS
This webinar has been approved for 2 NACSW CEUs.
WHAT OUR CLIENTS ARE SAYING
"The many options presented, gave me some absolutely super ideas for making scent work more fun for all of us. I love that it was not a one size fits all approach. I'M the one who feels motivated!" Ariel A. 
SHOULD YOU TAKE THIS WEBINAR
Owner and Lead Instructor
Dianna L. Santos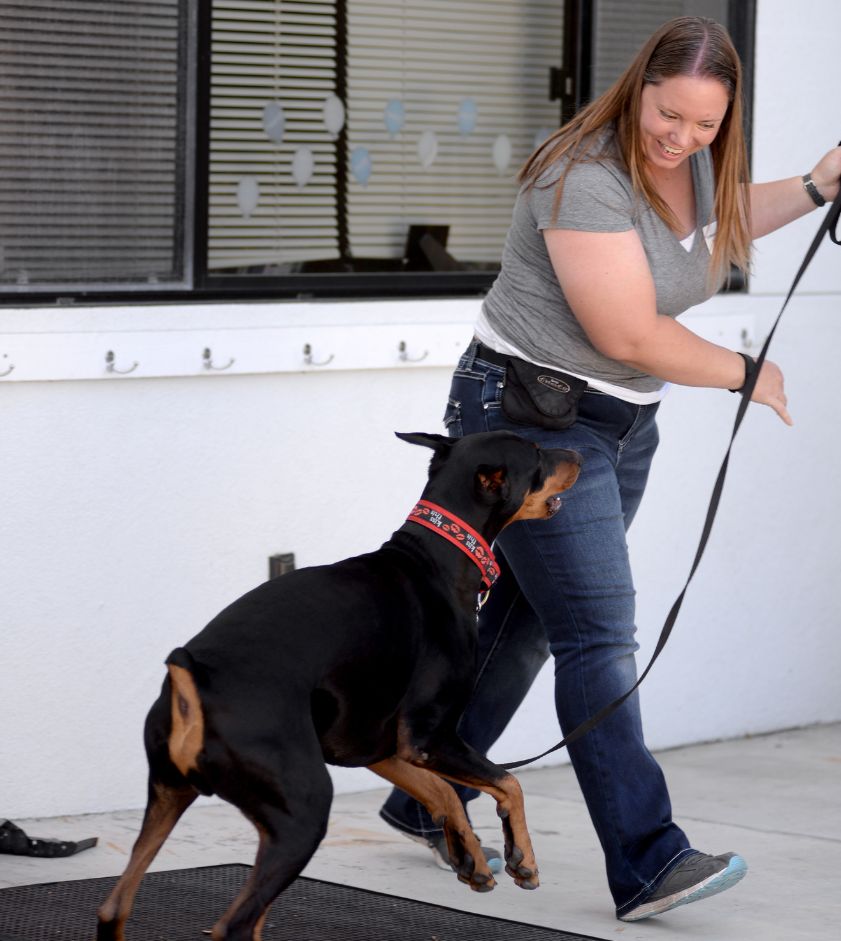 Dianna L. Santos grants Scent Work University license to feature her courses, seminars and webinars on our online dog training platform.
All of the content in this online webinar is created by, owned by, and the rights to the content, are reserved to Dianna L. Santos.