You have been an instructor for a few years and have enjoyed playing Scent Work with your own dog. You are considering teaching Scent Work to your clients. It cannot be that hard, right? In this webinar, we will go over some of the considerations as well as a few of the resources you can look into to help develop the knowledge-base necessary to best serve your clients.
WEBINAR DETAILS
The benefits of Scent Work cannot be denied, so it would make total sense of an instructor to want to begin offering these classes to their students. After all, the more dogs who play the game, the better! But how should you teach this subject? There are so many options, so many schools of thought! Which is right?!
The purpose of this webinar is to point out some of the considerations many instructors initially overlook, as well as pointing out a variety of excellent resources to help build your knowledge-base and provide your students with the quality instruction they deserve.
What Our Clients Have to Say
"Great information even if you are not planning to teach scent work classes." - Cliff E.
SHOULD YOU TAKE THIS WEBINAR
Owner and Lead Instructor
Dianna L. Santos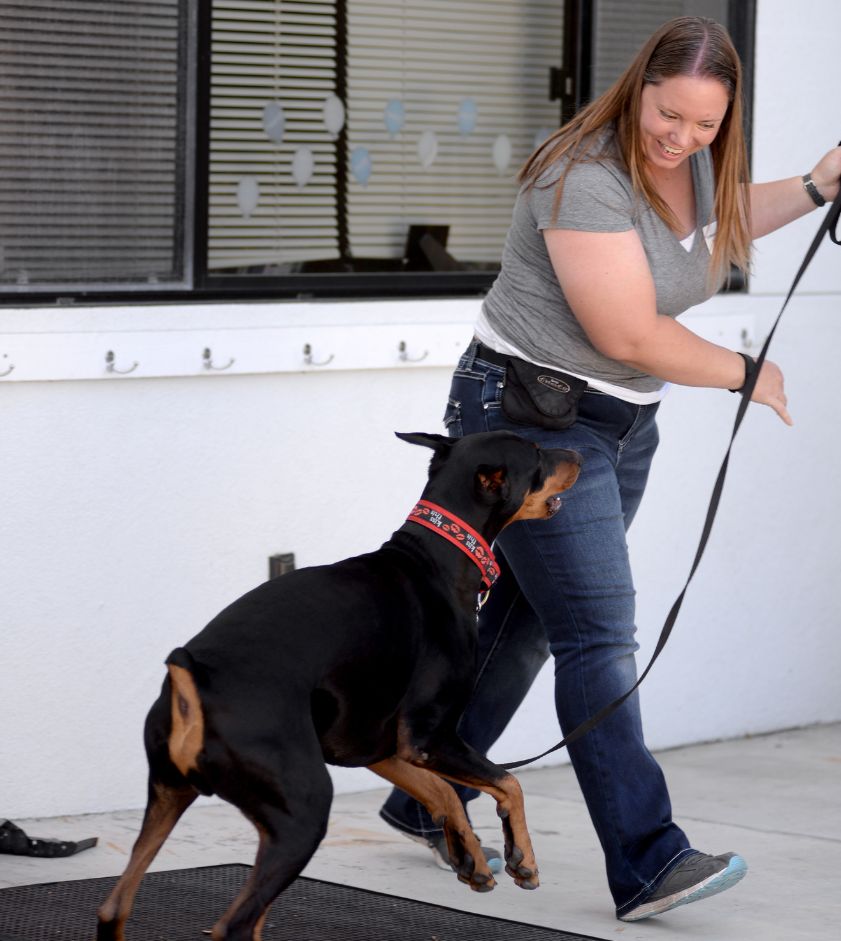 Dianna L. Santos grants Scent Work University license to feature her courses, seminars and webinars on our online dog training platform.
All of the content in this online webinar is created by, owned by, and the rights to the content, are reserved to Dianna L. Santos.