Cyber Scent Work offers the Cyber Sniffing Games which test dog's ability to demonstrate specific hunting skills. One such skill is the dog's ability to solve inaccessible hide puzzles. This skill is tested in the Out of Reach Game.
In this webinar, we will discuss ways we can train and prepare our dogs to tackle the various "flavors" of the Out of Reach Game including:
Finding an inaccessible hide in an Interior search.
Finding an inaccessible hide in an Exterior search.
LIVE WEBINAR
Join us on January 26th at 4:30PM PST/7:30PM EST so you may ask Dianna questions in real-time and enjoy continual access to the fully edited webinar replay afterwards.
WEBINAR REPLAY
Cannot make the live webinar? No worries! Order the webinar replay and go through the presentation at your own pace, no deadlines or cut-off dates to worry about. We fully edit all our live webinars, so the replay will be posted to the Scent Work Univeristy site by the end of the day on January 27th.
SHOULD YOU TAKE THIS WEBINAR
Owner and Lead Instructor
Dianna L. Santos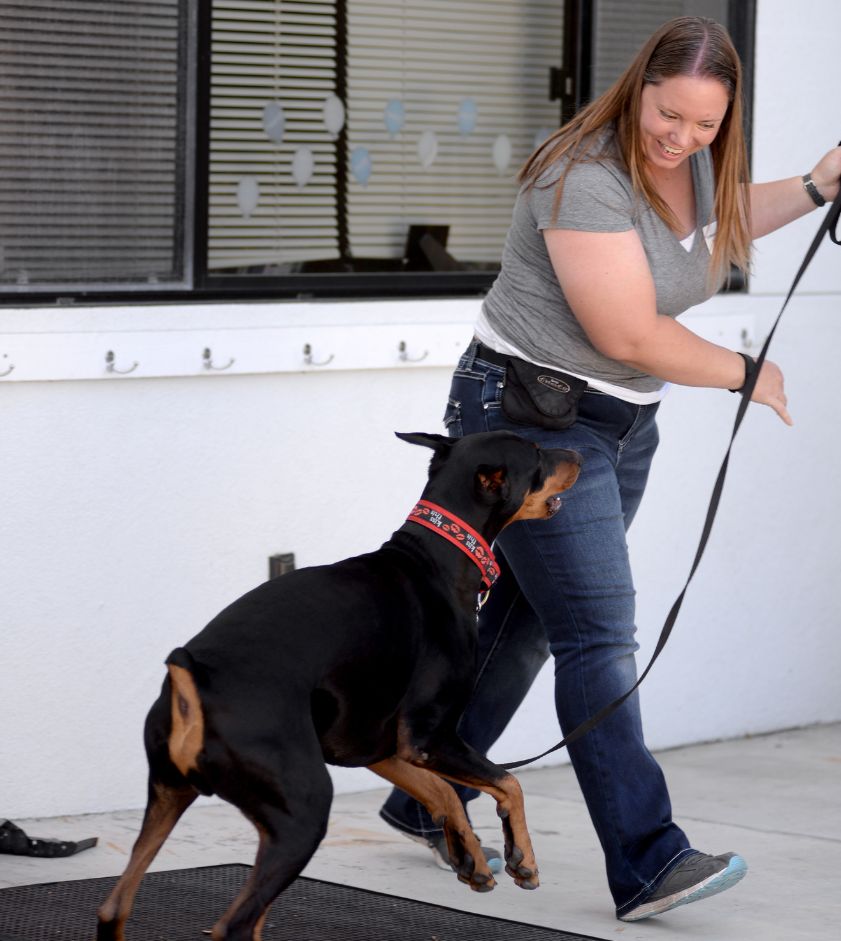 Dianna L. Santos grants Scent Work University license to feature her courses, seminars and webinars on our online dog training platform.
All of the content in this online webinar is created by, owned by, and the rights to the content, are reserved to Dianna L. Santos.