Cyber Scent Work offers the Cyber Sniffing Games which test dog's ability to demonstrate specific hunting skills. One such skill is the dog's ability to find elevated hides and this skill is tested in the Look Up Game.
In this webinar, we will discuss ways we can train and prepare our dogs to tackle the various "flavors" of the Look Up Game including:
Finding hides at 1' - 4' in Interiors, Exteriors and Containers
Finding hides at 5'-6' in Interiors and Exteriors
Finding hides at multiple heights in Interiors, Exteriors and Containars
Finding suspended hides
WHAT OUR CLIENTS ARE SAYING
"As someone who teaches community college biology students online, I was very impressed with the organization of the webinar, the time to ask Q in the chat, the enthusiastic presentation, and the clarity of information presented!" Jacqueline S.
SHOULD YOU TAKE THIS WEBINAR
Owner and Lead Instructor
Dianna L. Santos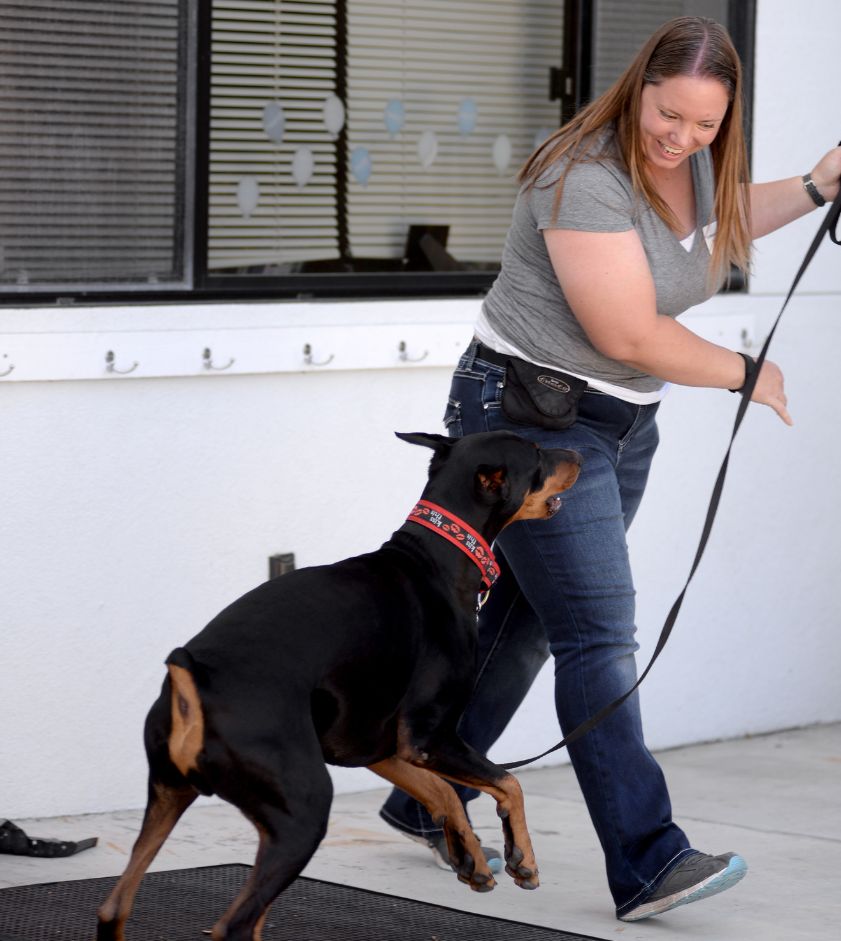 Dianna L. Santos grants Scent Work University license to feature her courses, seminars and webinars on our online dog training platform.
All of the content in this online webinar is created by, owned by, and the rights to the content, are reserved to Dianna L. Santos.