One of the most important elements to Scent Work training is the odor! In this webinar, we will cover how you may prep your odor in compliance with the requirements of various competition venues and tips on how to store the same, to avoid inadvertent contamination.
WEBINAR DETAILS
Birch, Anise, Clove, Cypress, Myrrh...these are just a few of the essential oils used in Scent Work competition and training. The purpose of Scent Work is to show our dogs that these odors have value, and they should therefore find them in a particular search area. However, if we are not careful in how we prepare and store our odor, we can inadvertently alter the odor picture or make the lessons exponentially harder for our dogs. We will cover some tips for success and pitfalls to avoid in this webinar - you don't want to miss it!
SHOULD YOU TAKE THIS WEBINAR
Owner and Lead Instructor
Dianna L. Santos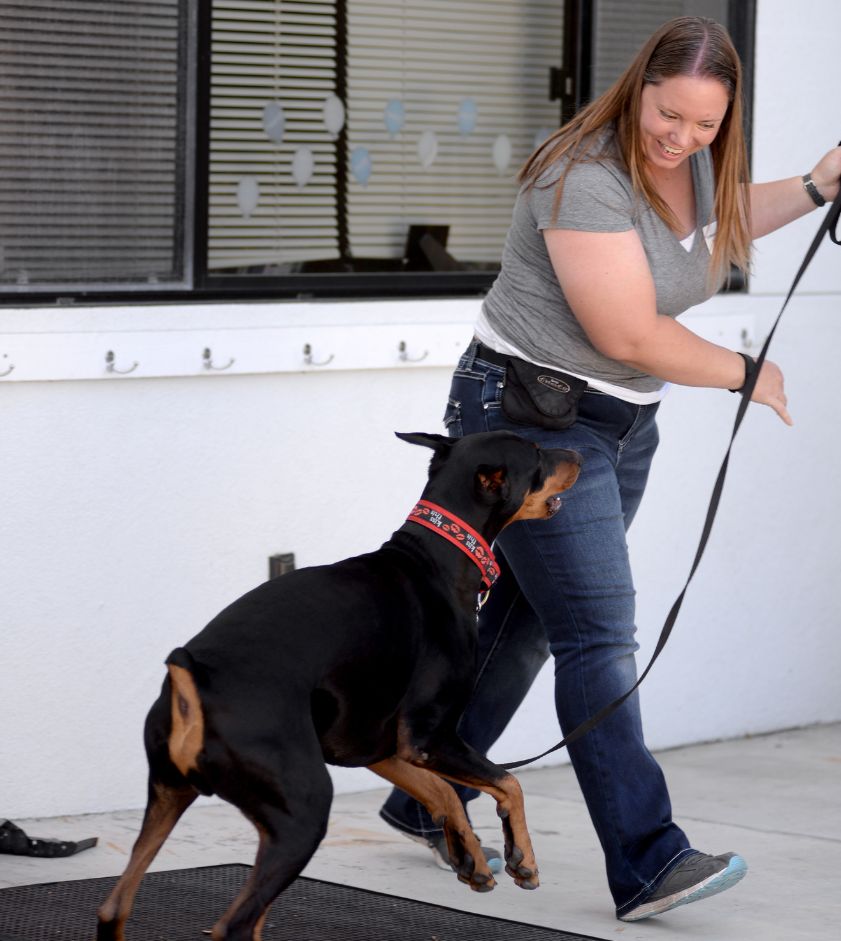 Dianna L. Santos grants Scent Work University license to feature her courses, seminars and webinars on our online dog training platform.
All of the content in this online webinar is created by, owned by, and the rights to the content, are reserved to Dianna L. Santos.