There are lots of ways to train Scent Work and introduce the concept to a dog. One of those involves pairing or placing a treat with the target odor hide itself. In this webinar, we will discuss the reasoning behind this training approach and how you can use in your Scent Work training.
WEBINAR DETAILS

Pairing is part of the K9 Nose Work® training method and allows dogs to self-reward when they find a hide. But WHY do pairing in the first place? What is the reasoning behind it? Why do some trainers choose to use this method? And if you were interested in giving a try, how would you go about doing it? We will discuss of this, and more, in this webinar.
WHAT OUR CLIENTS ARE SAYING
"I have used pairing in each class and webinar as suggested by Dianna.  I had no idea what a powerful tool it could be in all SW training.  I now understand the why and how to use it.  I wish I had watched it before I started any courses.  I would recommend this webinar to any team where ever they are in their SW journey. Thank you for this very thorough webinar!" Carrie A.


SHOULD YOU TAKE THIS WEBINAR
Owner and Lead Instructor
Dianna L. Santos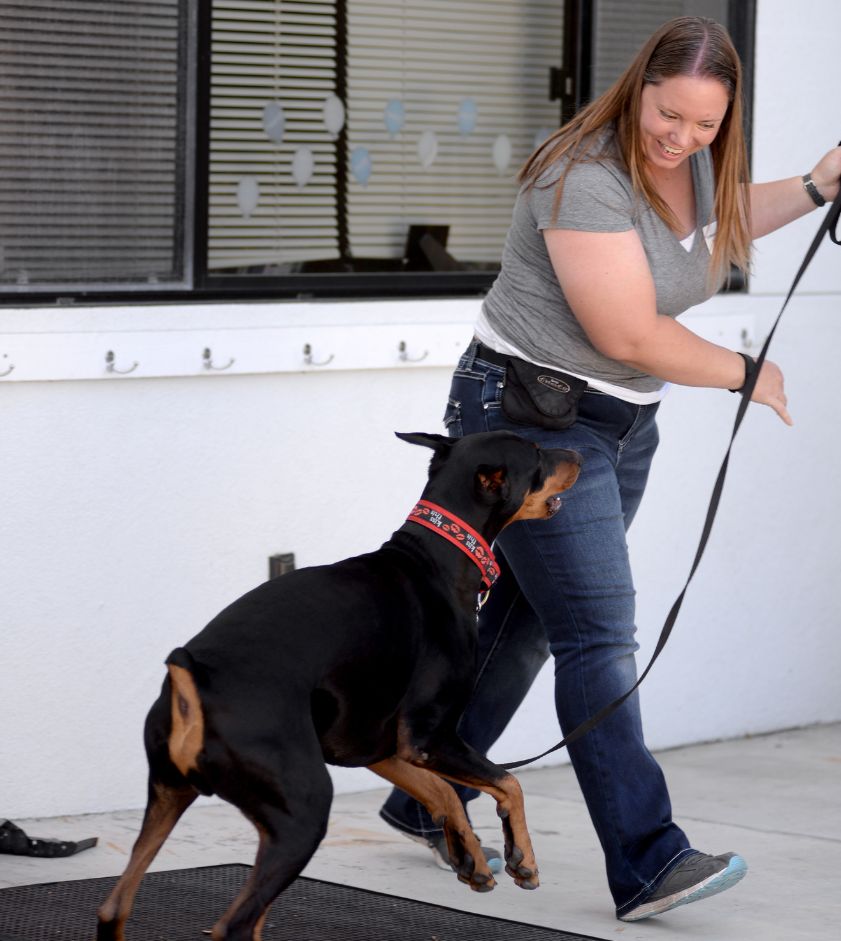 Dianna L. Santos grants Scent Work University license to feature her courses, seminars and webinars on our online dog training platform.
All of the content in this online webinar is created by, owned by, and the rights to the content, are reserved to Dianna L. Santos.