We oftentimes hear the term, "go back to foundations" when it comes to training in Scent Work. Foundations are everything!

Learn what this saying really means means, the benefits of foundations and how to go about this specifically in regard to Interior searches within this webinar.
Better still, this webinar will include contributions from Natalie McManus, Laurel Scarioni and Lori Timberlake, wow!
This is the second webinar in a four-part series:
- Back to Foundations: Containers Webinar
- Back to Foundations: Interiors Webinar
- Back to Foundations: Exteriors Webinar
- Back to Foundations: Vehicles Webinar
CEUs
This webinar has been approved for 2 NACSW CEUs - we are waiting to hear back from CPDT and KPA - stay tuned!
LIVE WEBINAR
Join us on October 6th at 4:30PM PST/7:30PM EST for this live webianr where you may ask Dianna questions in real-time and receive free, continual access to the fully edited webinar afterwards.
WEBINAR REPLAY
Cannot make the live webinar? No worries! Order the webinar replay and go through it at your own pace. We fully edit all our live webinars, so the replay will be posted by the end of the day on October 7th.
SHOULD YOU TAKE THIS WEBINAR
Owner and Lead Instructor
Dianna L. Santos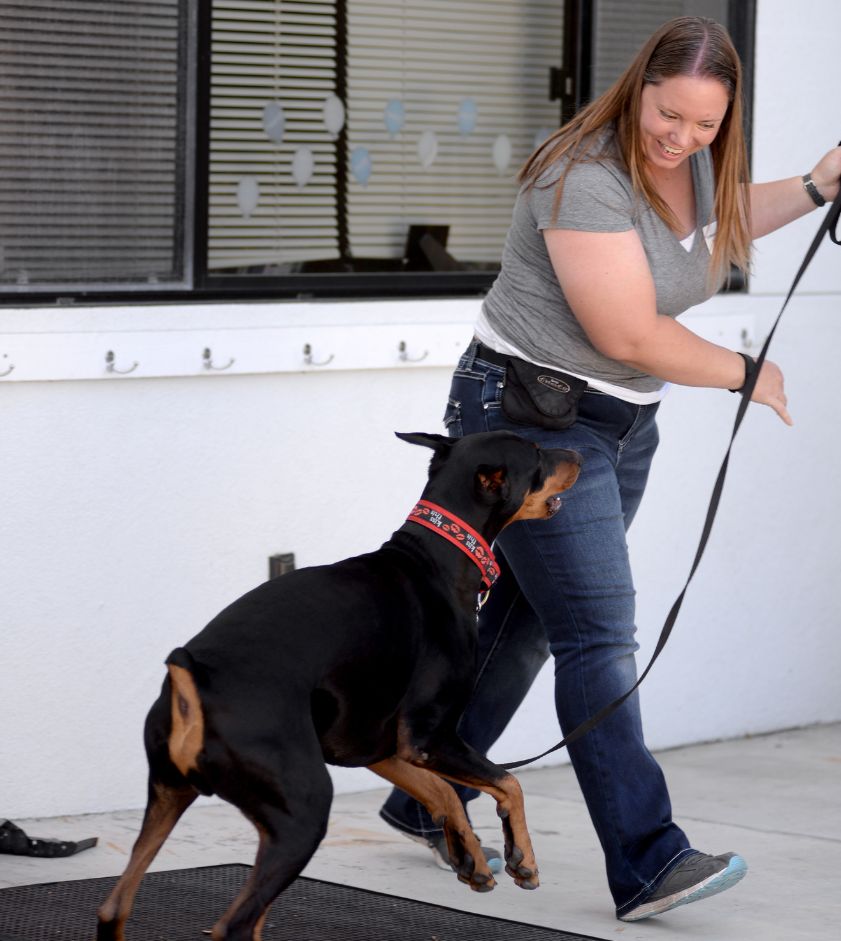 Dianna L. Santos grants Scent Work University license to feature her courses, seminars and webinars on our online dog training platform.
All of the content in this online webinar is created by, owned by, and the rights to the content, are reserved to Dianna L. Santos.