You and your dog are having issues with your Interior searches. Perhaps you are calling false alerts in training or at trial. Maybe the dog seems distracted or concerned. Or the two of you seem to get sucked into a vortex of confusion and frustration, trying to ensure you properly cover the space but still miss hides or call hides that were never there!
At the end of the day, you have an issue with Interiors...but what is it? What is the root cause? How can you go about fixing it?
In this webinar, we will discuss ways we can better evaluate what may really be going on and how to devise a flexible training plan that can help your team get back on track.
This webinar is the second in a four-part series, so be certain to check out the others as well:
CEUS
This webinar has been approved for 2 NACSW CEUs.
WHAT OUR CLIENTS ARE SAYING
"The breaking down of possible cause of difficulty, and the breaking down of the problems." Janis F. 
"Practical exercises I can practice at home.  A better understanding of how scent behaves." Michelle L. 
SHOULD YOU TAKE THIS WEBINAR
Owner and Lead Instructor
Dianna L. Santos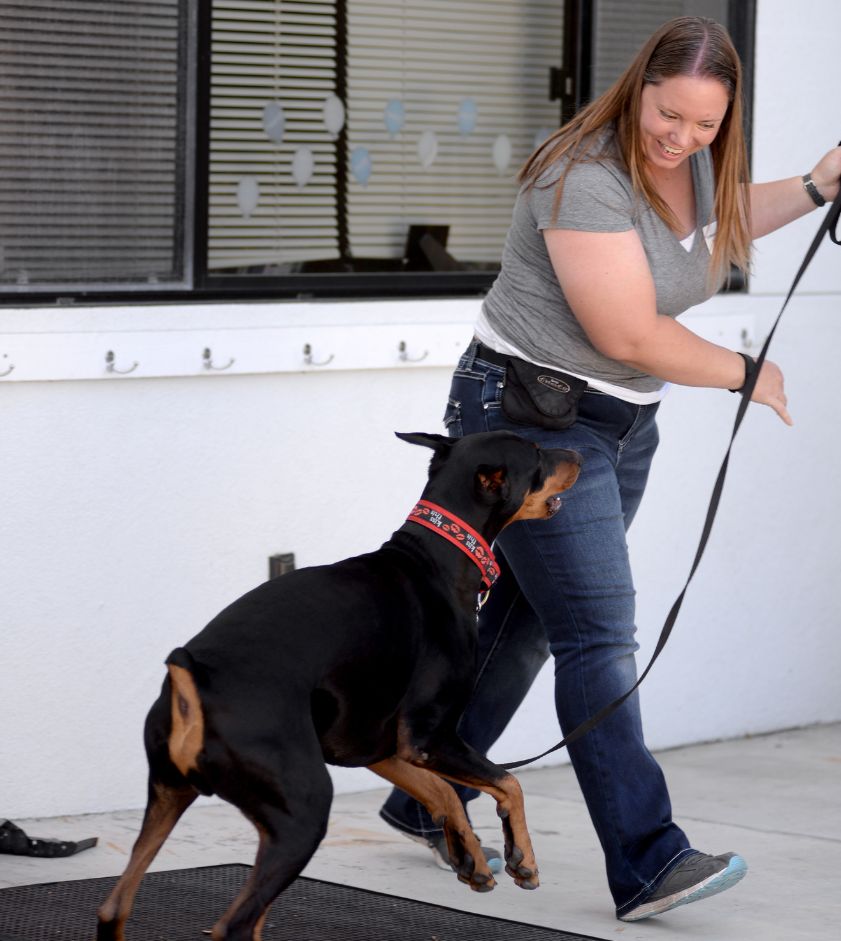 Dianna L. Santos grants Scent Work University license to feature her courses, seminars and webinars on our online dog training platform.
All of the content in this online webinar is created by, owned by, and the rights to the content, are reserved to Dianna L. Santos.