Introduced in August 2022, the AKC Virtual Scent Work Test (VSWT) titling program provided a way for any team to get started in Scent Work. If you're starting out in the sport and was curious to learn about this program, interested in how to prepare for each of the levels, or having some struggles with the searches and looking to be successful searching for a treat, ball, or toy, this webinar is for you.

With the popularity of the sport of Scent Work, the Virtual Scent Work Test (VSWT) provides anyone the opportunity to earn some titles locally without diving straight into competition scent work.
In this webinar, we'll cover everything on the VSWT program, how to build engagement to hunt for toys and balls, cover strategies for search set ups, and a step by step guide on recording and submission and how to set your team up for success for all levels!
These tips although geared towards AKC Scent Work are super helpful to anyone looking for having fun with their canine partners in the comfort of home without the stress of competition.
SHOULD YOU TAKE THIS WEBINAR
Scent Work Instructor
Anita Ambani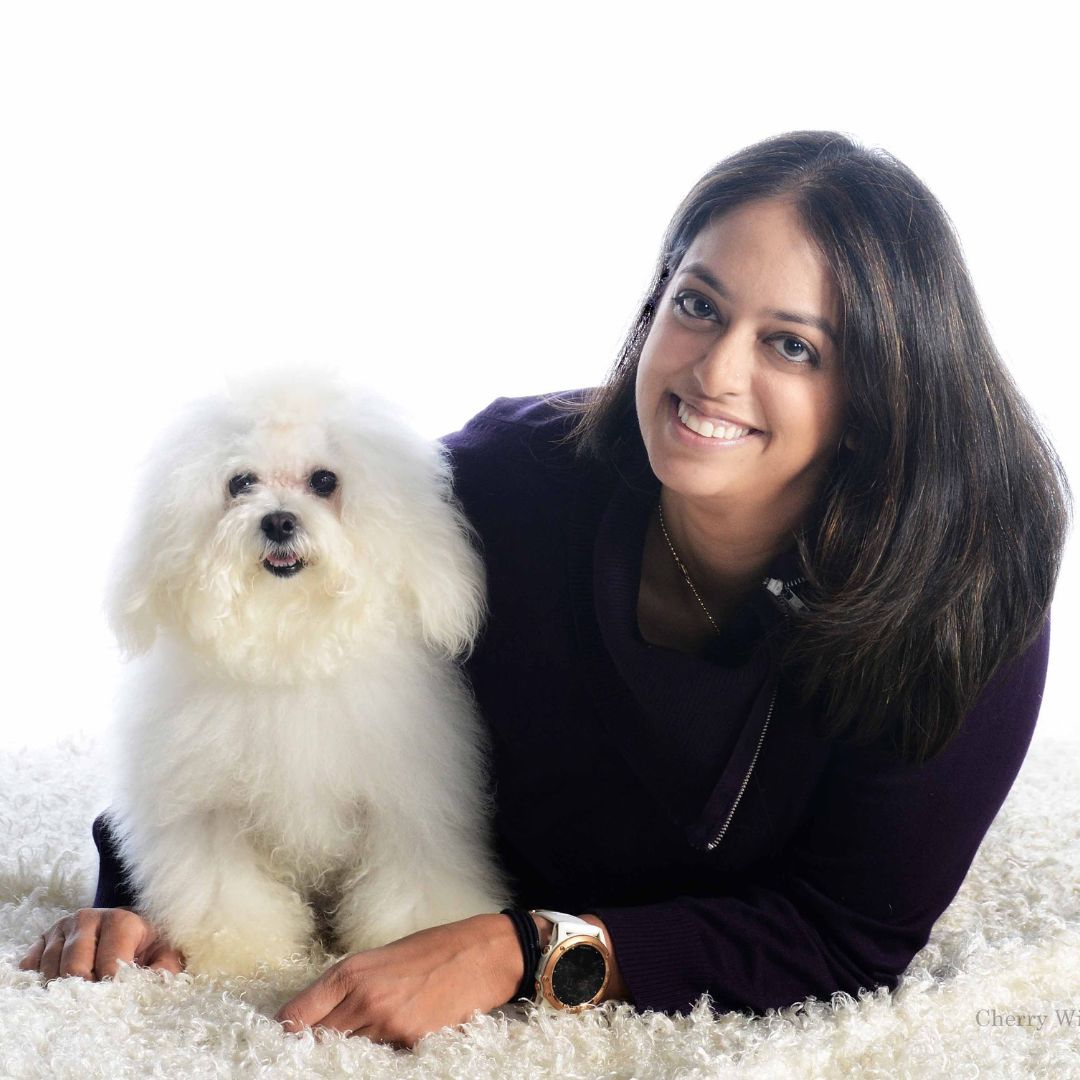 Anita Ambani grants Scent Work University license to feature her courses, seminars and webinars on our online dog training platform.
All of the content in this online webinar is created by, owned by, and the rights to the content, are reserved to Anita Ambani.