You and your dog have been training in Scent Work with hopes of entering into your first AKC Scent Work trial. How exciting! To ensure your trialing experience is a good one, there are skills that both you and your dog will need...and some of these skills have nothing to do with searching at all!
In this webinar, we will discuss ways to best set your team up for success in tackling an AKC Novice trial.
SHOULD YOU TAKE THIS WEBINAR
Owner and Lead Instructor
Dianna L. Santos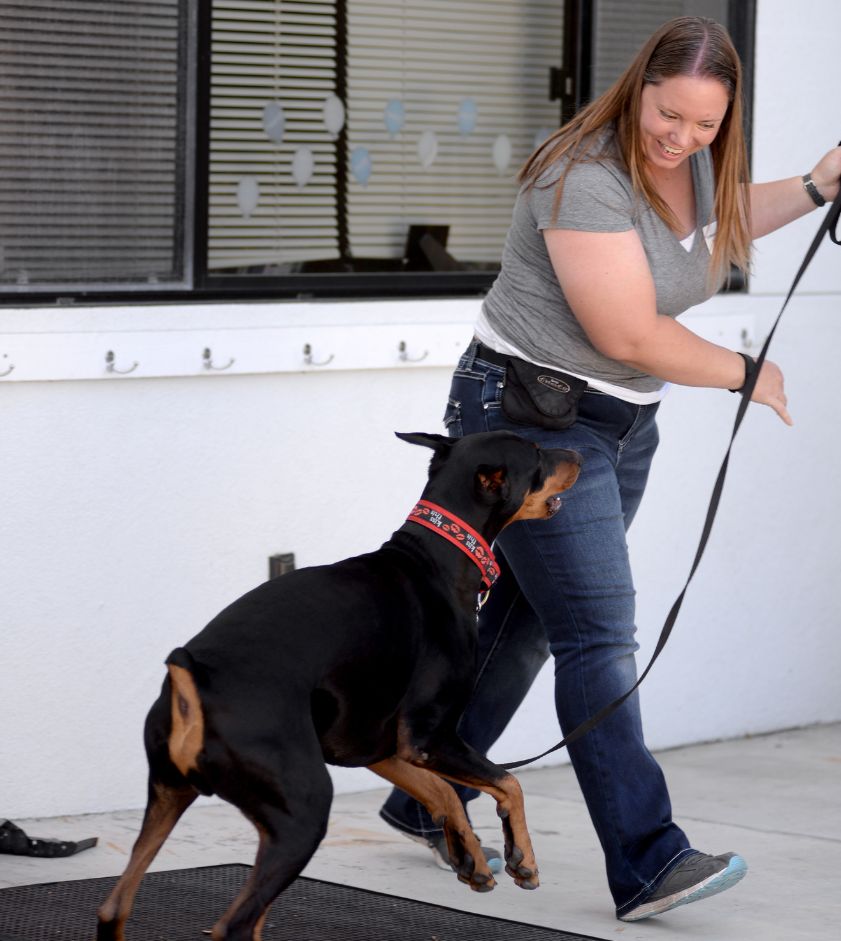 Dianna L. Santos grants Scent Work University license to feature her courses, seminars and webinars on our online dog training platform.
All of the content in this online webinar is created by, owned by, and the rights to the content, are reserved to Dianna L. Santos.