When a dog is working out an odor problem, they seem to be doing a million things at one. An ear flick here. A slightly turned head there. How often have you finished running your dog in a search, only to have an onlooker say to you the infamous, "Why didn't you call it sooner?" question? In this webinar, we will discuss the importance of stepping back and reviewing as many of runs as possible. Doing so will help take your Scent Work training to the next level.
WEBINAR DETAILS
"He showed interest there like five times!", or "Didn't you see how she licked her lips as she approached the chair?" These are just a few examples of the things people watching your search may say. The important thing to note is perspective: the onlooker is usually a distance away from the dog and can see the whole picture. You, as the handler, usually do not have this luxury! But you NEED to see all of these signs to learn. This is where videotaping can really make a difference between you getting by in Scent Work and you kicking butt!
In this webinar, we will go over how you can set-up to videotape your runs and the routine you should get into to review the same.
SHOULD YOU TAKE THIS WEBINAR
Owner and Lead Instructor
Dianna L. Santos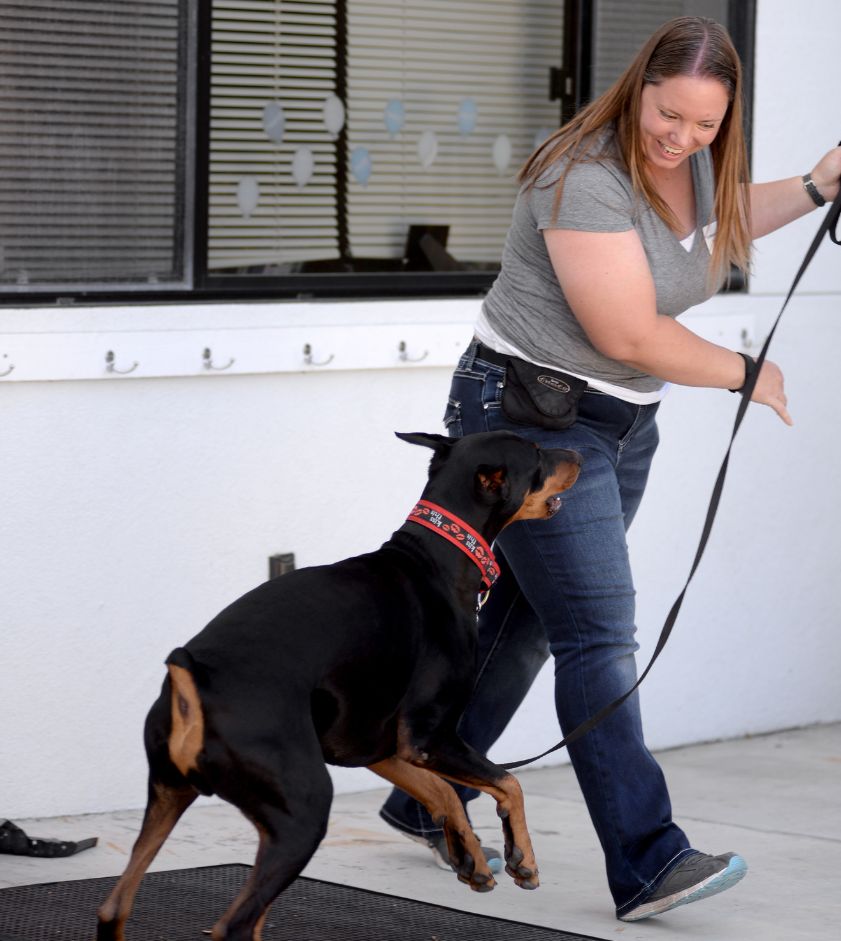 Dianna L. Santos grants Scent Work University license to feature her courses, seminars and webinars on our online dog training platform.
All of the content in this online webinar is created by, owned by, and the rights to the content, are reserved to Dianna L. Santos.