Are you and your dog interested in rewarding with toys in Nosework but are unsure where to begin? This webinar will cover everything from basic toy rules that are necessary to use your toy as a reward to advanced skills to sharpen and hone your dog's search skills. If your dog likes toys, learning how to integrate them will likely bring another level of drive into the work!
CEUS
This webinar has been approved for 2 NACSW CEUs.
SHOULD YOU TAKE THIS WEBINAR
Scent Work Instructor
Michele Ellertson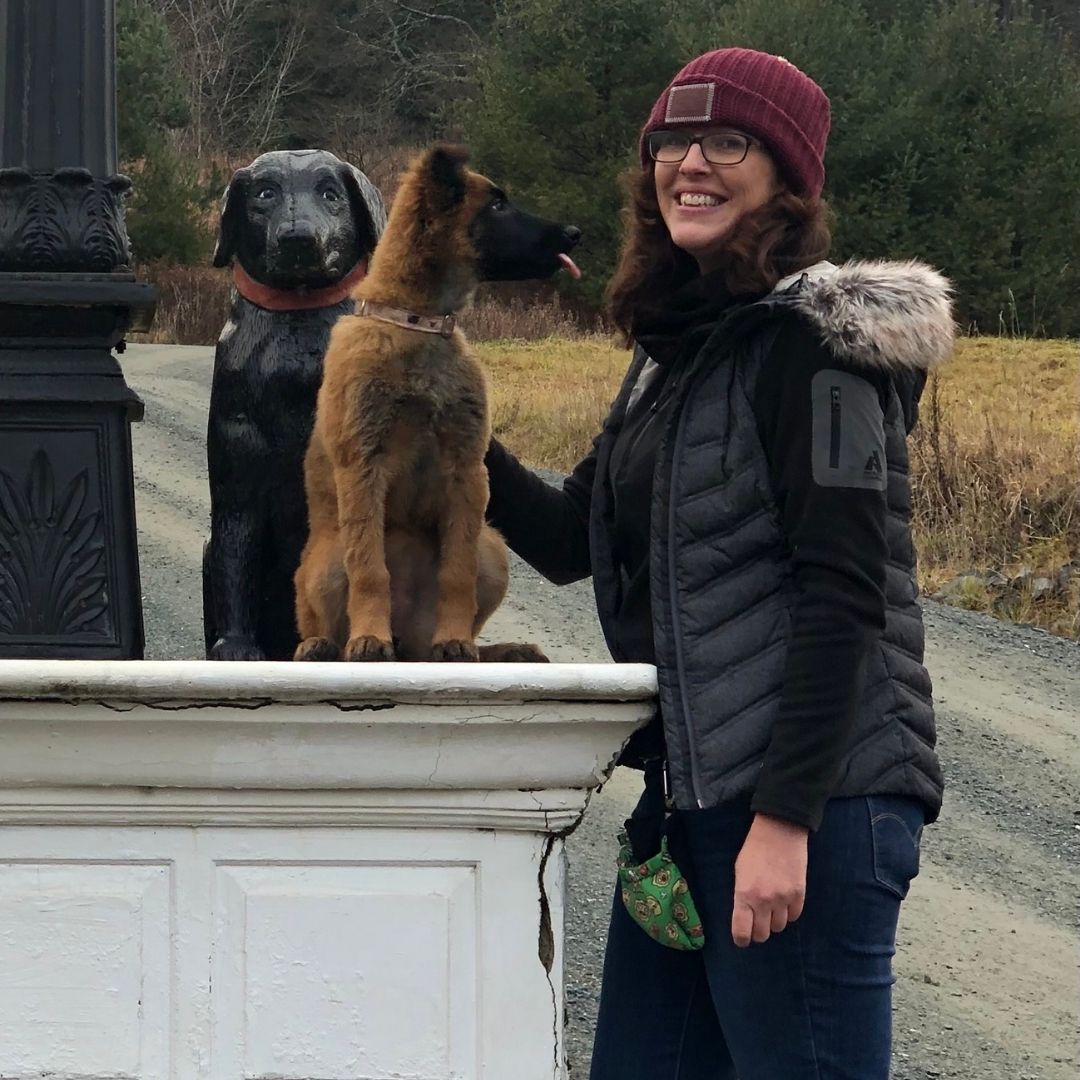 Michele Ellertson grants Scent Work University license to feature her courses, seminars and webinars on our online dog training platform.
All of the content in this online webinar is created by, owned by, and the rights to the content, are reserved to Michele Ellertson.