While all levels of competition require mental management to be successful, no level tests it quite like NW3. Six searches, first time for many doing unknown numbers of hides, no idea how you are doing all day long.
This webinar is for anyone needing help with your mental game. The focus will be on the unique challenges that NW3 brings but things learned in this webinar will apply to competitors at all levels of competition.

This webinar will:

Discuss the unique challenges to the mind game that NW3 brings
Discuss introductory mental management tools and resources
Discuss how to apply these concepts to your NW3 trial day
Discuss how to use mental management to actually have FUN at NW3
CEUS
We have applied for CEUs from CPDT, KPA and NACSW, stay tuned!
LIVE WEBINAR
Join us on December 13th at 4:30PM PST/7:30PM EST for the live webinar where you will have the opportunity to ask Kayla and Samantha questions in real-time and enjoy free, continual access to the fully edited webinar replay.
WEBINAR REPLAY
Cannot make the live webinar? No worries! Order the webinar replay and go through the presentation materials when it works best for you. We fully edit all our live webinars, so the webinar replay will be posted to the Scent Work University site by the end of the day on December 14th.
SHOULD YOU TAKE THIS WEBINAR
Scent Work Instructor
Kayla Dever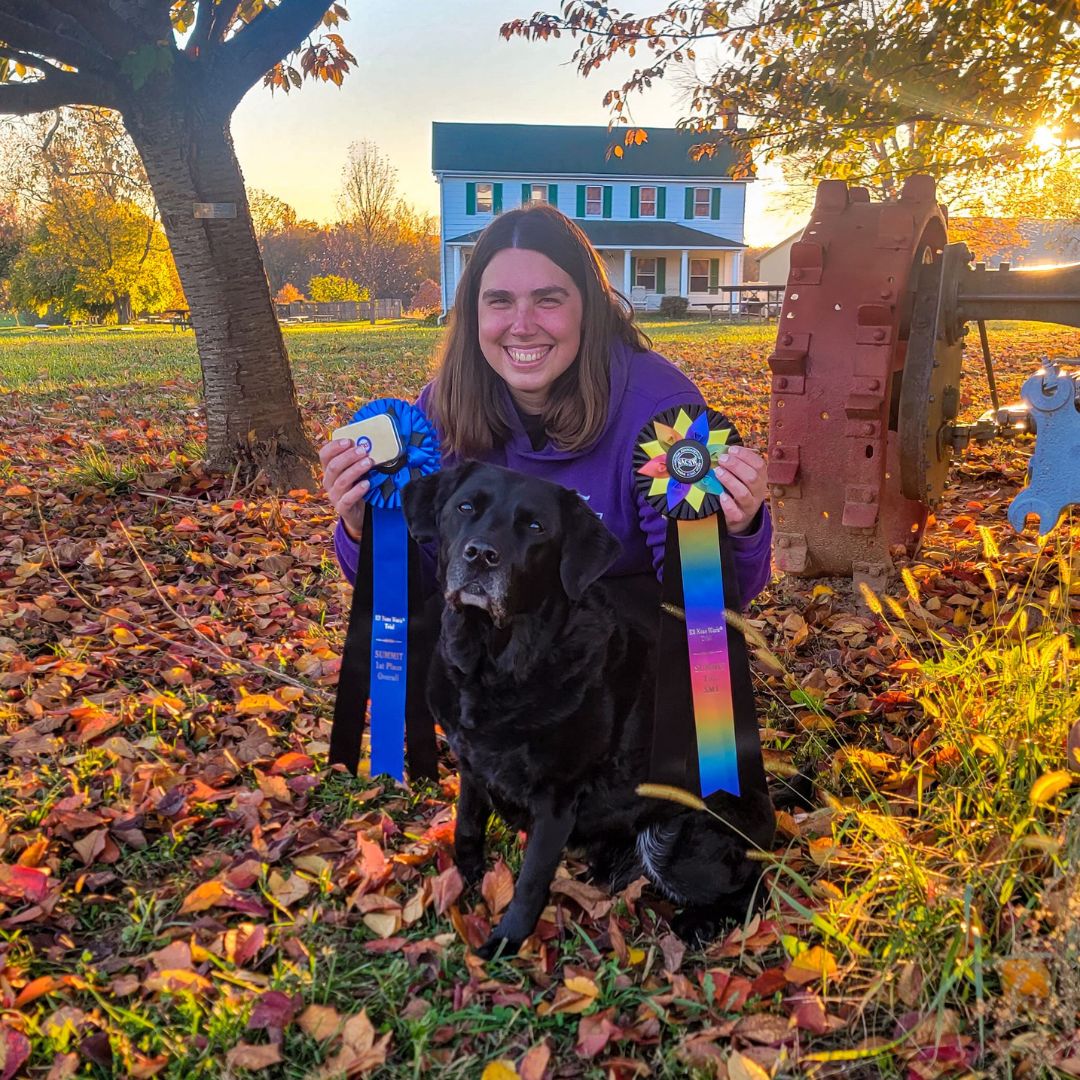 Scent Work Instructor
Samantha Winslow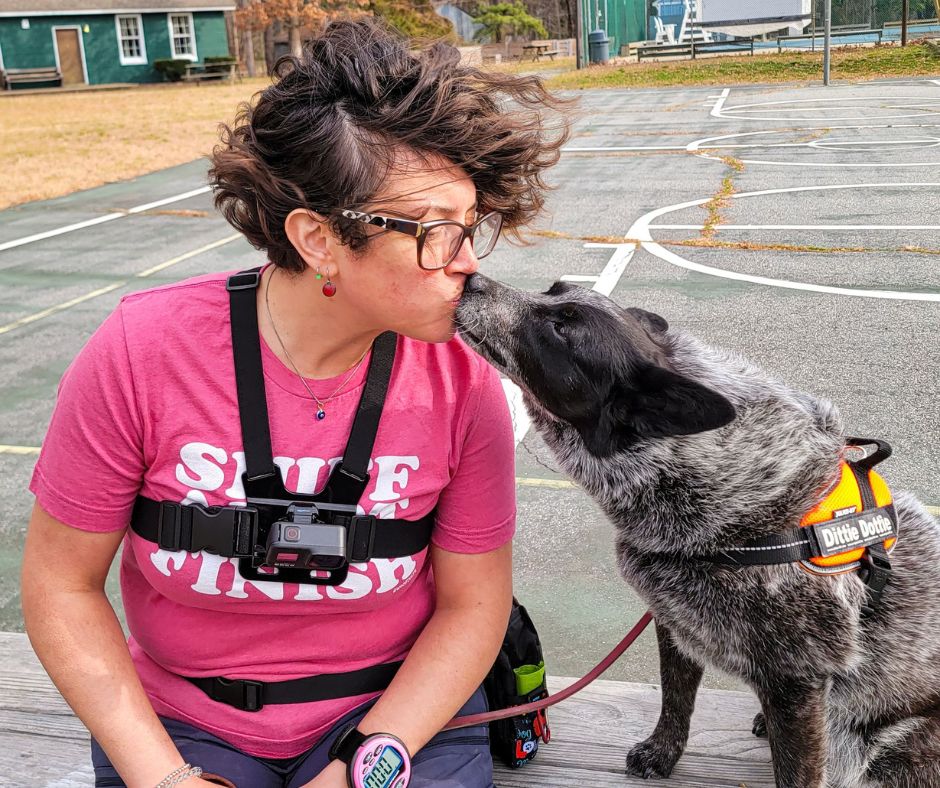 Kayla Dever and Samantha Winslow grant Scent Work University license to feature their courses, seminars and webinars on our online dog training platform.
All of the content in this online webinar is created by, owned by, and the rights to the content, are reserved to Kayla Dever and Samantha Winslow.