You've heard that if you want to be a better handler and get ready to trial, you MUST train using blind hides! In other words: you will have no idea where the hides are when your dog goes into the search area. But is this really the best way to go about it?
WEBINAR DETAILS
When we are talking about a "blind" search, we mean that both the handler and the dog do not have any prior knowledge of where the hides are located. In essence, both the dog AND the handler are being tested. These tests are what trials are all about, but what about training? Trialing and training are two completely different things. Every time you call "Alert", and you get a "No", that is another deduction from your confidence bank which is NOT a good thing.
In this webinar, we will dive into why solely relying on blind searches could actually backfire and how leveraging the power of using semi-blind searches could be a better approach. Not only can using semi-blind searches benefit yourself as a handler, it can also greatly benefit your dog!
SHOULD YOU TAKE THIS WEBINAR
Owner and Lead Instructor
Dianna L. Santos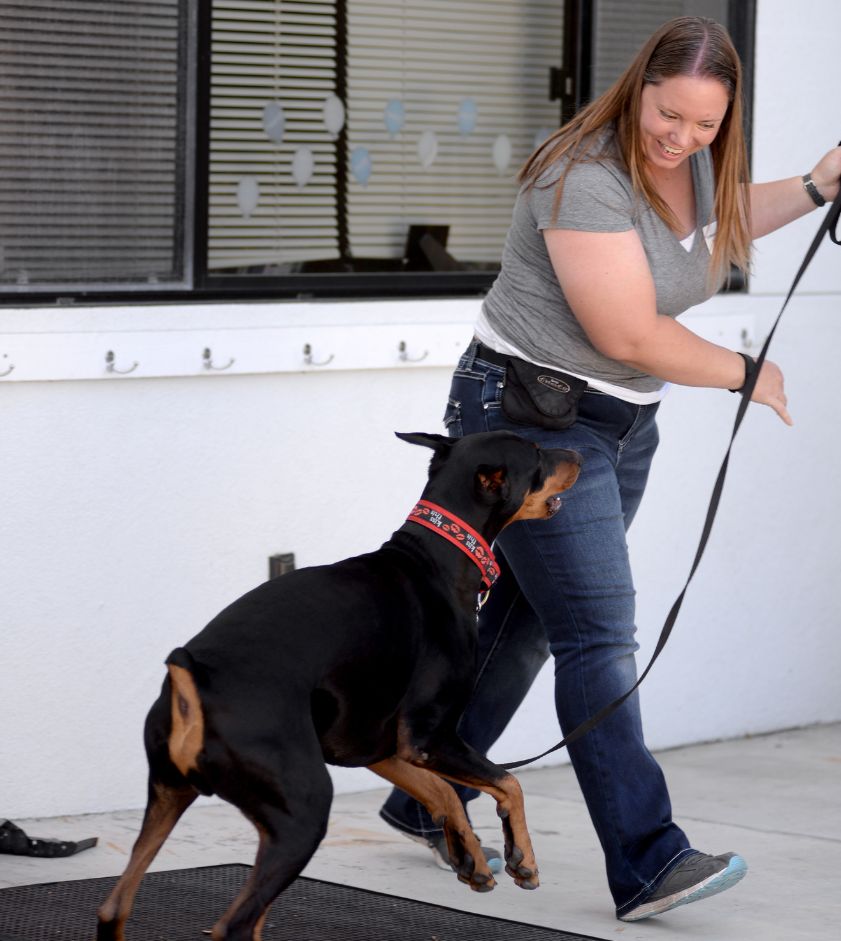 Dianna L. Santos grants Scent Work University license to feature her courses, seminars and webinars on our online dog training platform.
All of the content in this online webinar is created by, owned by, and the rights to the content, are reserved to Dianna L. Santos.