One of the most common issues Scent Work handlers have at trial is not properly covering the entire search area. This is particularly problematic at the upper levels of competition. We'll discuss how handlers can properly cover the search area in this webinar.
People oftentimes overlook just how important a role the handler plays when they are competing in Scent Work. While it is true that the dog is the one with the nose, the handler is sitting on some really important information as well: what within the area is actually in-play, what is not within the search area itself, how long the team have to complete their search and more.
In other words, handlers are a crucial part of the Scent Work team! With that in mind, this webinar is designed to outline how handlers can better approach their searches so that they are certain they have indeed covered the entire search area before ever calling "FINISH". This is not about stressing or obsessing, this is about being mindful as well as being a better teammate for your dog.
CEUs
This webinar has been approved for 2 NACSW CEUs.
SHOULD YOU TAKE THIS WEBINAR
NACSW Program Instructor
Lori Timberlake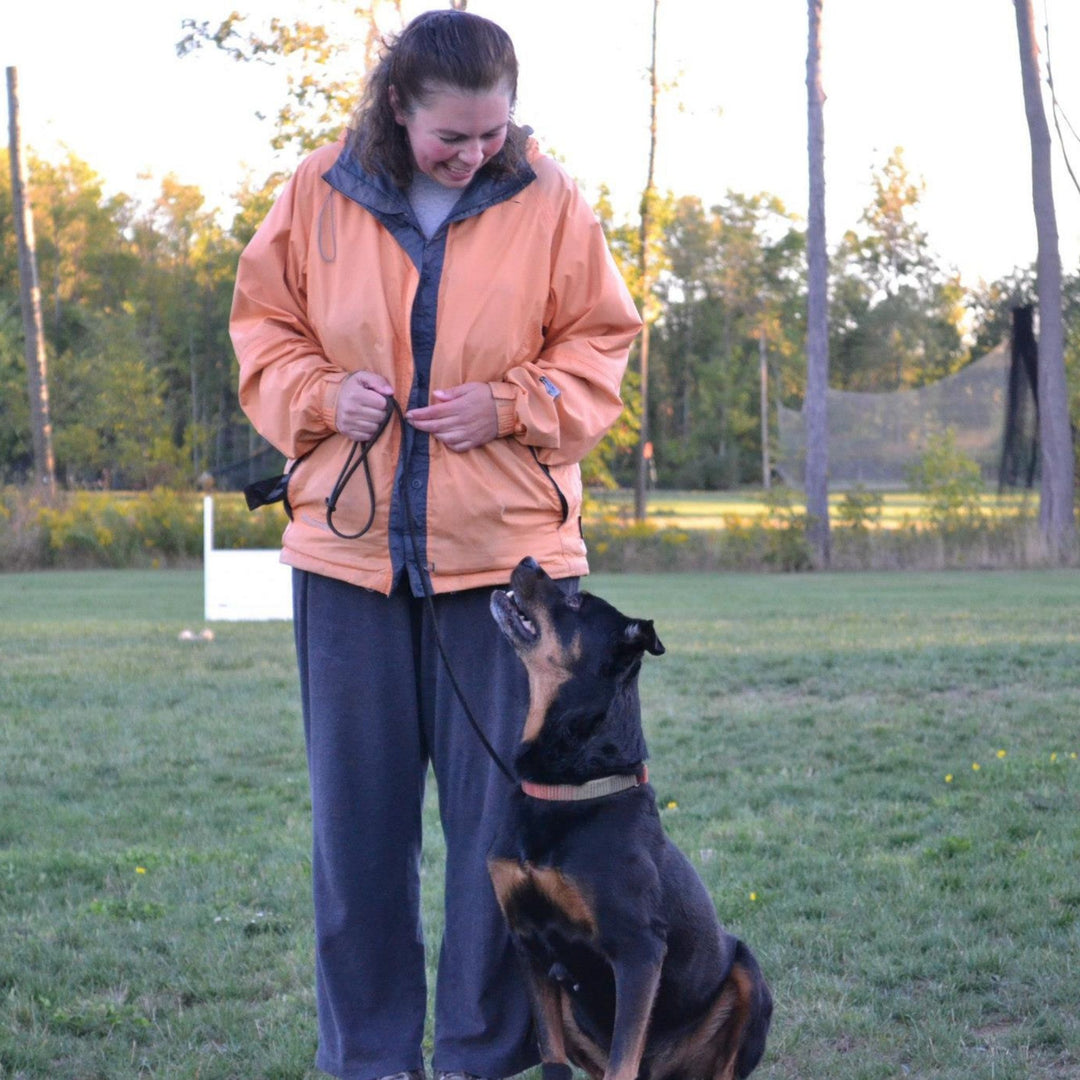 Lori Timberlake grants Scent Work University license to feature her courses, seminars and webinars on our online dog training platform.
All of the content in this online webinar is created by, owned by, and the rights to the content, are reserved to Lori Timberlake.