You've heard this term, but are you aware of how valuable it is? It'll tell you if it's a sourcable hide, an inaccessible hide OR if your dog is navigating collection! So much information can be gathered if we are aware of what our dogs are explaining to us.

In this webinar we will discuss the differences between all brackets styles… including how a brackets looks on an elevated hide!
CEUS
We have applied for approval from CPDT, KPA and NACSW - stay tuned!
LIVE WEBINAR
Join us on January 24th at 10:00AM PST/1:00PM EST for this live webinar where you may ask Michele questions in real-time and enjoy free, continual access to the webinar replay afterwards.
WEBINAR REPLAY
Cannot make the live webinar? No worries! Order the webinar replay and go through it at your own pace. We fully edit all our live webinars, so the replay will be posted to the Scent Work University by the end of the day on January 25th.
SHOULD YOU TAKE THIS WEBINAR
Scent Work Instructor
Michele Ellertson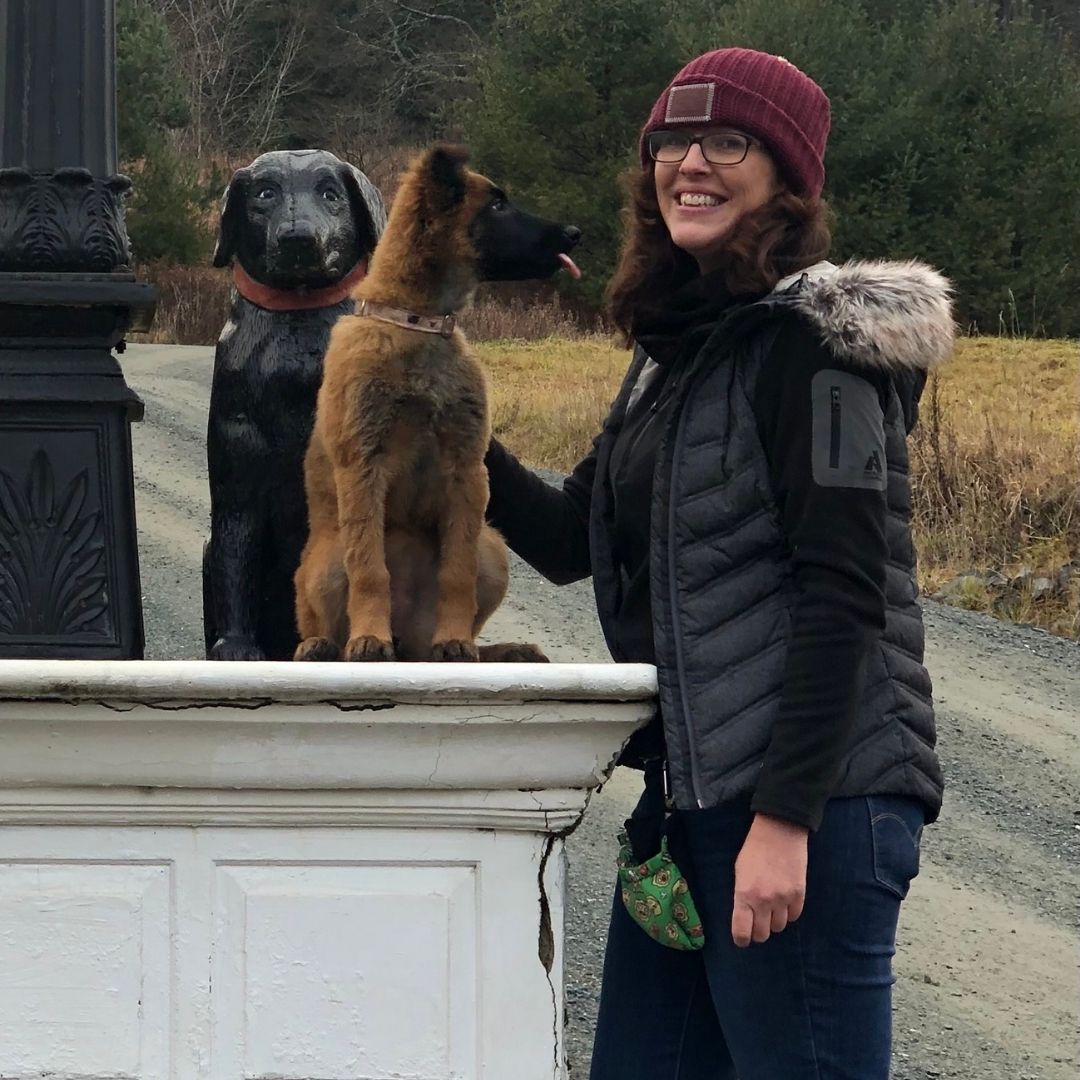 Michele Ellertson grants Scent Work University license to feature her courses, seminars and webinars on our online dog training platform.
All of the content in this online webinar is created by, owned by, and the rights to the content, are reserved to Michele Ellertson.