Are you feeling as though your Scent Work practice sessions are getting stale? Does the thought of having to scour the neighborhood for a place to practice not sound like your ideal cup of tea? In this webinar, we will discuss how you can set-up some creative and challenging, yet fair and fun searches right at home.
WEBINAR DETAILS
Whether we are competing or not, Scent Work practice sessions can sometimes seem as though they are awfully repetitive and drab for the handler. One of the most common solutions to this problem is for people to run out and practice at a novel location.
While taking your training on the road is indeed important, you can also spice up your practice sessions right at home as well! We will go over some ways you can become more creative with your practice sessions to help keep them challenging, yet fair and fun for your dog.
SHOULD YOU TAKE THIS WEBINAR
Owner and Lead Instructor
Dianna L. Santos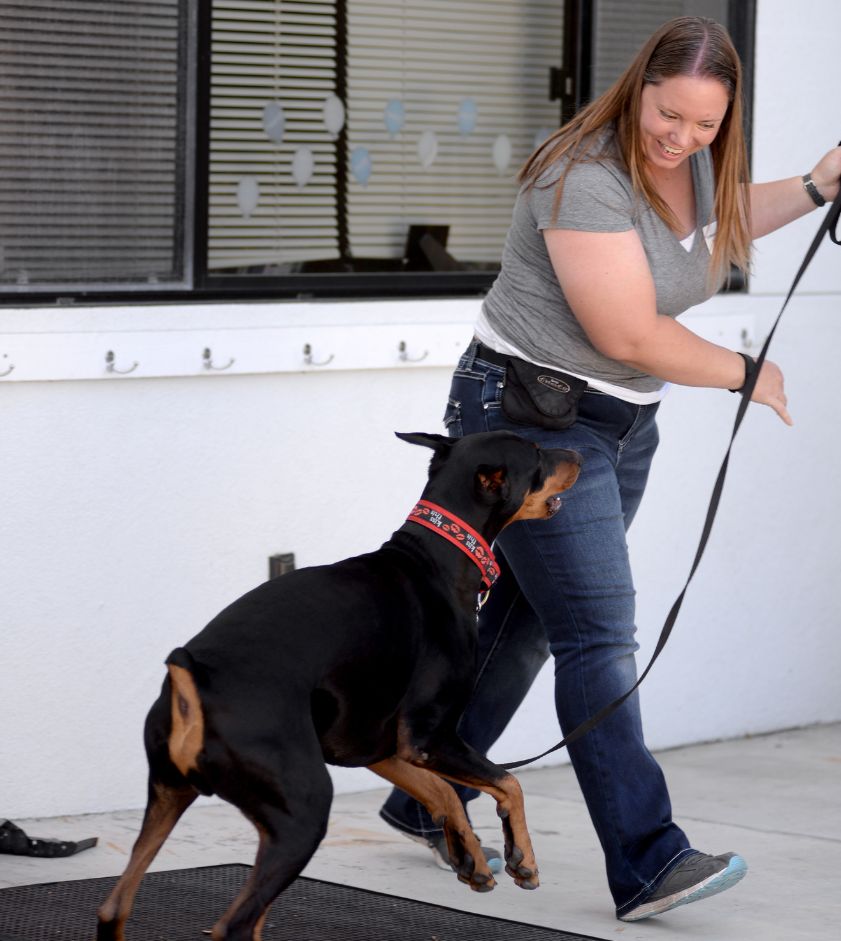 Dianna L. Santos grants Scent Work University license to feature her courses, seminars and webinars on our online dog training platform.
All of the content in this online webinar is created by, owned by, and the rights to the content, are reserved to Dianna L. Santos.