Are You New to Scent Work?
You've heard about it but are uncertain what all the hoopla is about.
Is it worthwhile doing Scent Work with your dog? How do you even get started?!
You are in the right place to have your questions answered!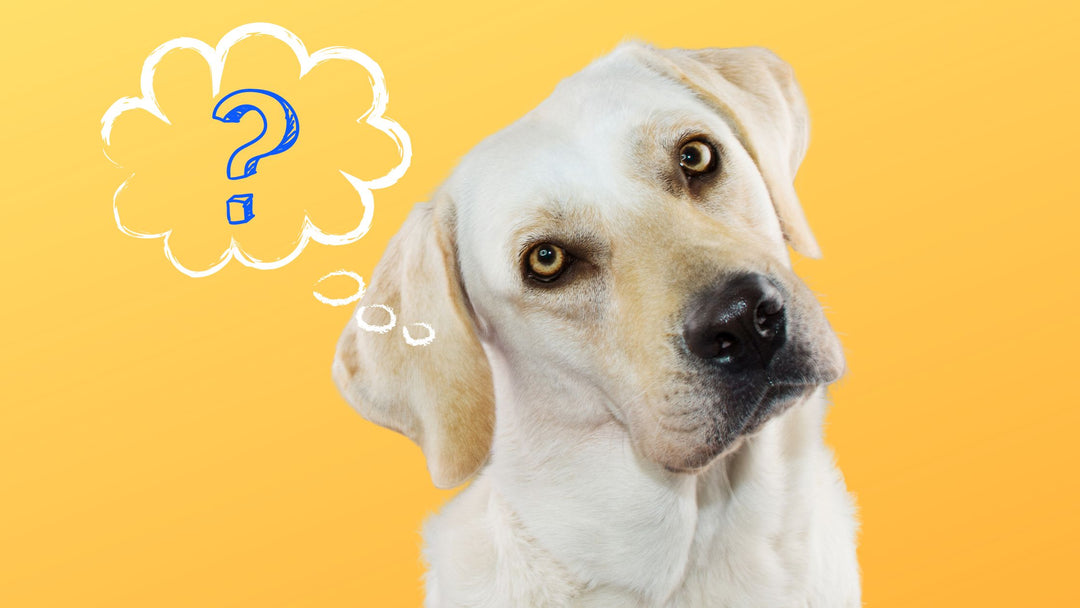 Scent Work is for ALL Dogs
Tap into your dog's amazing sense of smell and give them an activity they will love and is full of benefits!
What is Scent Work
A fun activity all dogs should play.
Tap into your dog's amazing sense of smell and build their confidence and problem-solving skills as they work to find hidden odors.
Compete at Trial or Play at Home
Join the thousands of dog and handler teams worldwide competing at Scent Work trials or play the game for fun in the comfort of your home.
What Do Dogs Search For
In Scent Work, dogs start off hunting for food or toys and then graduate to searching for novel target odors such as essential oils.

These novel target odors may include Birch, Anise, Clove, Cypress, Wintergreen, Myrrh and more.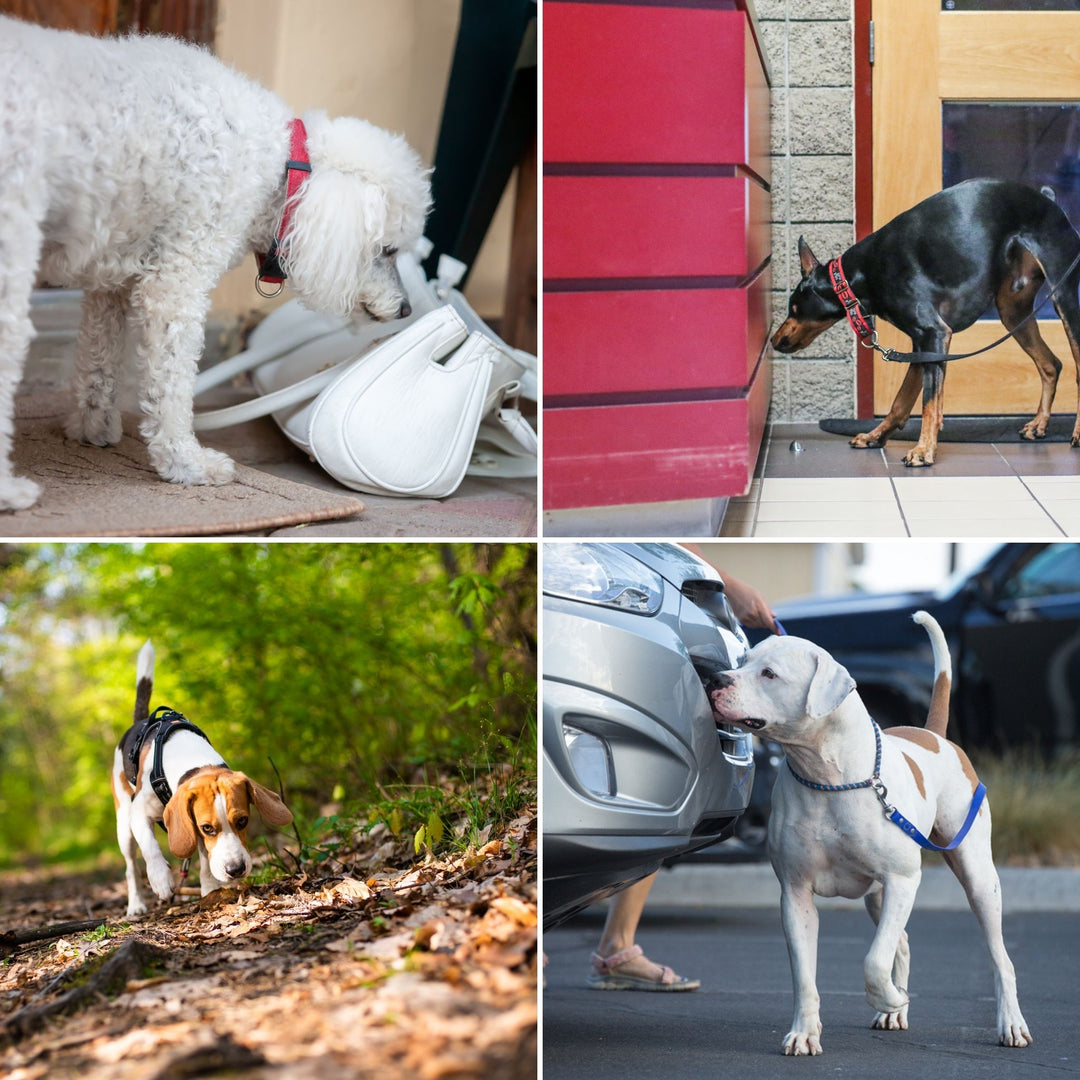 Where Do Dogs Search?
Searches can be anywhere! A room in your house. Your yard. Your car. At a park. The game completely customizable.

In formal Scent Work competition trials, there are a few standard recognized search elements: Containers, Interiors, Exteriors and Vehicles.
Scent Work is Perfect for Every Dog Owner
No special skills, training background or equipment is required.
Everyone can, and should, play the Scent Work game with their dogs!
ONLINE SCENT WORK TRAINING SOLUTIONS
Scent Work University offers a variety of online courses, seminars, webinars and eBooks that can help throughout the entirety of your Scent Work training journey.