Pairing, where primary is set directly with the hide so the dog may immediately self-reward, is a powerful and effective training technique in Scent Work. But many handlers may wonder how can you use pairing when preparing to trial with their dog? Learn how in this webinar!
We will discuss ways to design your training sessions, mindfully using pairing and reward sequences, to ensure your dog is enthused to play and has a clear understanding about what the sniffing game is all about. 
Better still, we share the insights from several instructors in this webinar including Natalie McManus, Laurel Scarioni and Lori Timberlake.
CEUS
This webinar has been approved for 2 NACSW CEUs - we are waiting to hear back from CPDT and KPA - stay tuned!
SHOULD YOU TAKE THIS WEBINAR
Owner and Lead Instructor
Dianna L. Santos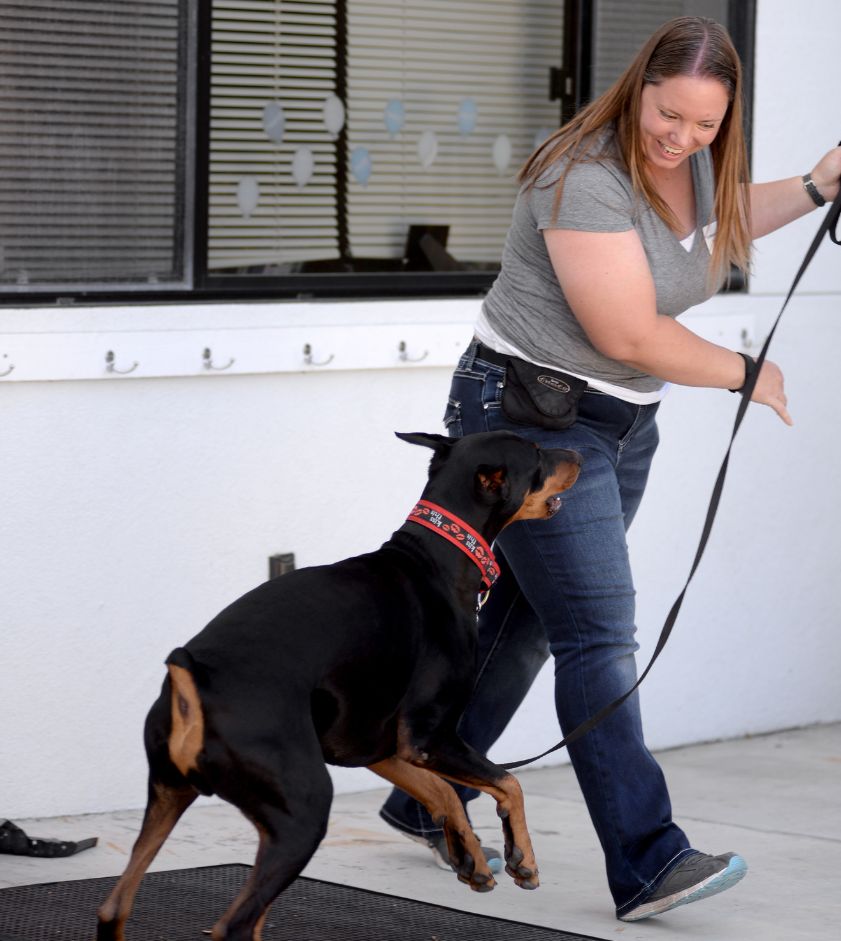 Dianna L. Santos grants Scent Work University license to feature her courses, seminars and webinars on our online dog training platform.
All of the content in this online webinar is created by, owned by, and the rights to the content, are reserved to Dianna L. Santos.