You and your dog have a solid foundation for your Scent Work training. You may even be trialing, climbing up the levels. You're ready to start tackling some newer and more exciting searches! But in doing so, are you inadvertently compromising your training criteria? We discuss this very real possibility, and how to avoid it, in this webinar.
WEBINAR DETAILS
Let's face it, some searches and odor puzzles are "snazzier" than others. A giant football field seems more intriguing than a corner of a building. An inaccessible hide gets the blood pumping more than one an accessible one. A 10' hide is far more exhilarating than a 2' hide. The allure for us to rush ahead to when we can start working on these more "fun" searches is very real. And if you're trialing, you may very well see such a problem at trial, even further underlining the need to practice and train for it.
But here is the rub: how can you still practice and train using these odor problems without simultaneously lessening your criteria or changing what the dog may believe the definition of the game really is?!
In this webinar, we discuss common pitfalls to avoid and outline how you can indeed weave these problems into your training to ensure you're progressing without suffering any unintended blow back.
SHOULD YOU TAKE THIS WEBINAR
Owner and Lead Instructor
Dianna L. Santos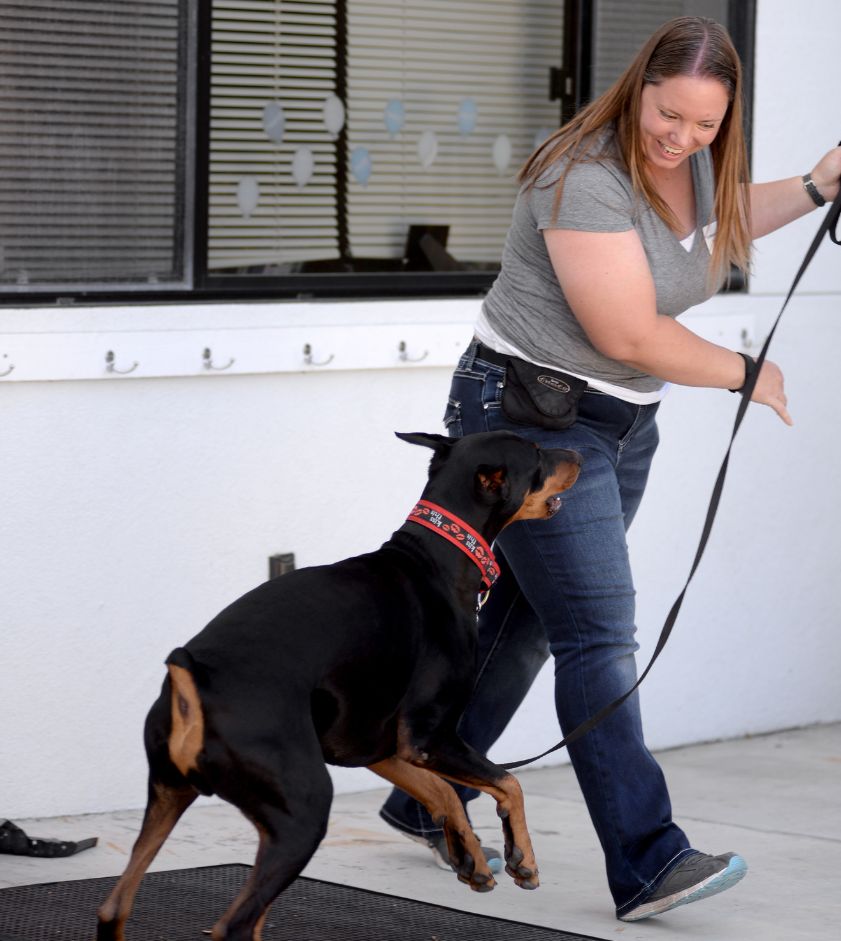 Dianna L. Santos grants Scent Work University license to feature her courses, seminars and webinars on our online dog training platform.
All of the content in this online webinar is created by, owned by, and the rights to the content, are reserved to Dianna L. Santos.