With Cyber Scent Work, an assistant must design, officiate and film the search the team will then submit for the Review Officials to review, score and provide training feedback on. To ensure as many teams as possible can participate, Cyber Scent Work does not require certified officials to be an assistant. The only requirement is the assistant follows the guidelines laid out in the Rules.
But where is an assistant to begin? Maybe your friend or spouse asked you to be an assistant, but this whole Scent Work thing is their obsession, not yours. How should you set-up the search area or put the hides? How should you place the hides within the space? Which distractors should you choose? When do you say "Yes" or "No". ACK!
Don't panic! In this free webinar the Co-Founder and President of Cyber Scent Work will answer these questions and more so you may more confidently be the best assistant possible.
SHOULD YOU TAKE THIS WEBINAR
Owner and Lead Instructor
Dianna L. Santos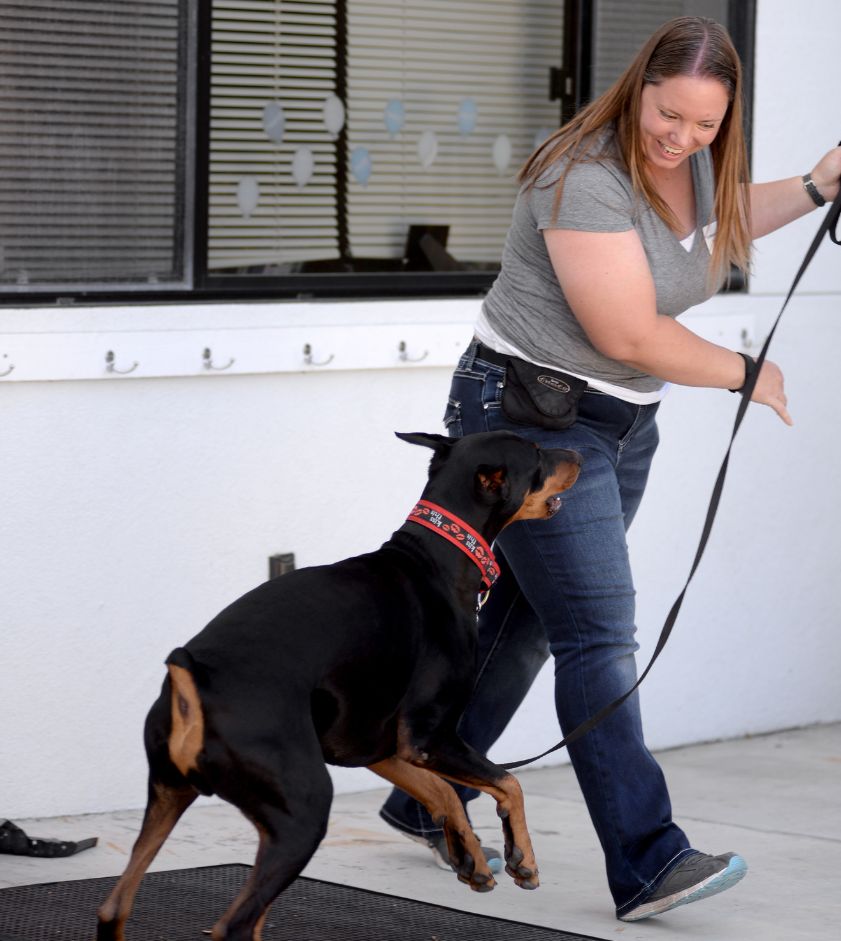 Dianna L. Santos grants Scent Work University license to feature her courses, seminars and webinars on our online dog training platform.
All of the content in this online webinar is created by, owned by, and the rights to the content, are reserved to Dianna L. Santos.