In training, our students are working on all of the skills they need to participate in a trial.  Some of the things we work on with them is studying their dog's body language, practicing reward delivery, leash handling, covering a search area, etc. Their dogs are learning to solve puzzles and communicate to them where the hides are. Participating in a Mock Trial is the perfect way to test their training and see where they are at before they enter a real trial.
The CSW Test Prep classes work very similarly - they are a test of the student's training (plus they receive feedback and training tips from the review officials if they submit their videos!) Offering Mock Trials and CSW Test Prep classes are a wonderful way to help our students test their training before they enter trials. But what's involved?  How do you set them up? How much work is involved? No worries! In this webinar we'll cover all of that and more!
SHOULD YOU TAKE THIS WEBINAR
NACSW Program Instructor
Lori Timberlake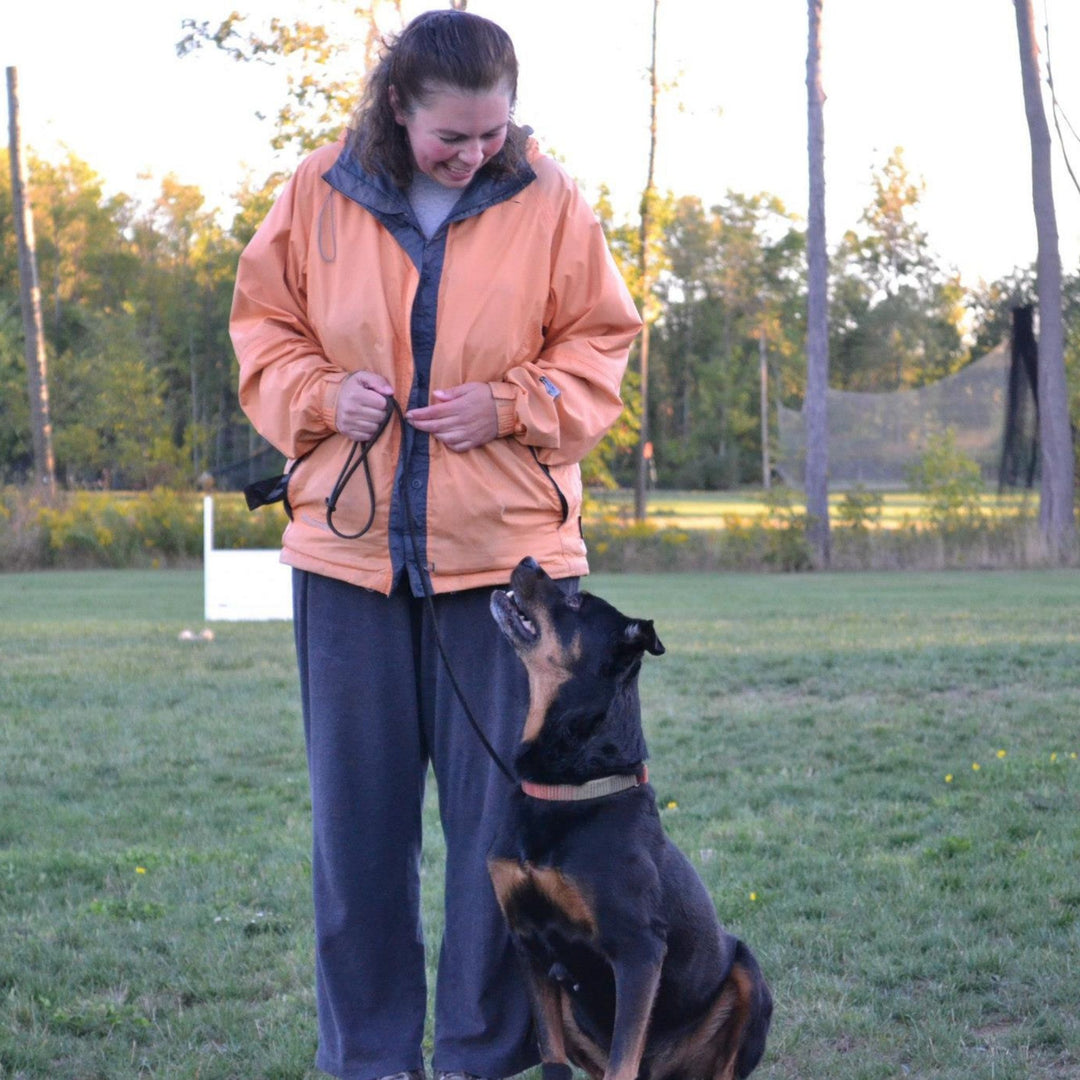 Lori Timberlake grants Scent Work University license to feature her courses, seminars and webinars on our online dog training platform.
All of the content in this online webinar is created by, owned by, and the rights to the content, are reserved to Lori Timberlake.