You see grass. You see trees. You see vertical spaces. All of this means your dog is going to potty during the search and your heart is racing! What to do?!
WEBINAR DETAILS
Having a dog who potties during an exterior search is NOT an uncommon problem. Just the opposite. Getting that same dog to learn to not potty while they are searching can be a bit of bear, but there are ways we can help them understand this strange human requirement. In this webinar we will provide a number of tips for any handlers who are struggling with a dog who potties in an exterior search area. Notice this is a problem that can plague both male and female dogs, intact or not.
While not intended to exhaustive, this webinar will give you some solid ideas of things you can try, all while keeping the game fun both for you and your pup.
SHOULD YOU TAKE THIS WEBINAR
Owner and Lead Instructor
Dianna L. Santos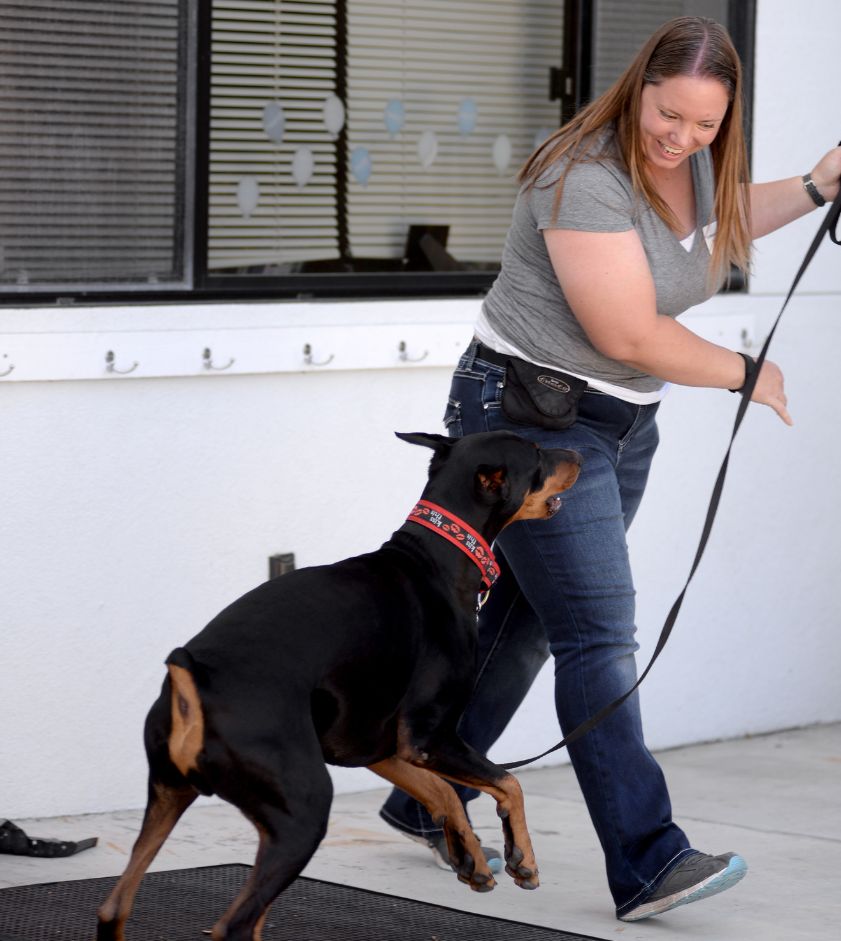 Dianna L. Santos grants Scent Work University license to feature her courses, seminars and webinars on our online dog training platform.
All of the content in this online webinar is created by, owned by, and the rights to the content, are reserved to Dianna L. Santos.