You've got a small dog or a dog with mobility issues, but you want them to ace elevated hides...no worries, that is exactly what we will cover in this webinar!
WEBINAR DETAILS
Um, wait – aren't all of our dogs vertically challenged depending on the height of the elevated hide?? Exactly! We can all tell when our dogs are hunting a squirrel up high in a tree or are trying to tell us that they know exactly where that new special toy or treat is "hidden" on top of the refrigerator. If we can read those signs, why are elevated hides such a mystery? They don't have to be!
In this webinar we will cover topics to help you train for elevated hides and learn how to read what your dog is telling you. We will be focusing on small dogs and dogs with mobility issues, but all dogs that play scent work will benefit.
CEUs
This webinar has been approved for 2 NACSW CEUs.
WHAT OUR CLIENTS ARE SAYING
"Practical, clear, informative, advice on how to proceed!" Ariel A.
SHOULD YOU TAKE THIS WEBINAR
NACSW Program Instructor
Lori Timberlake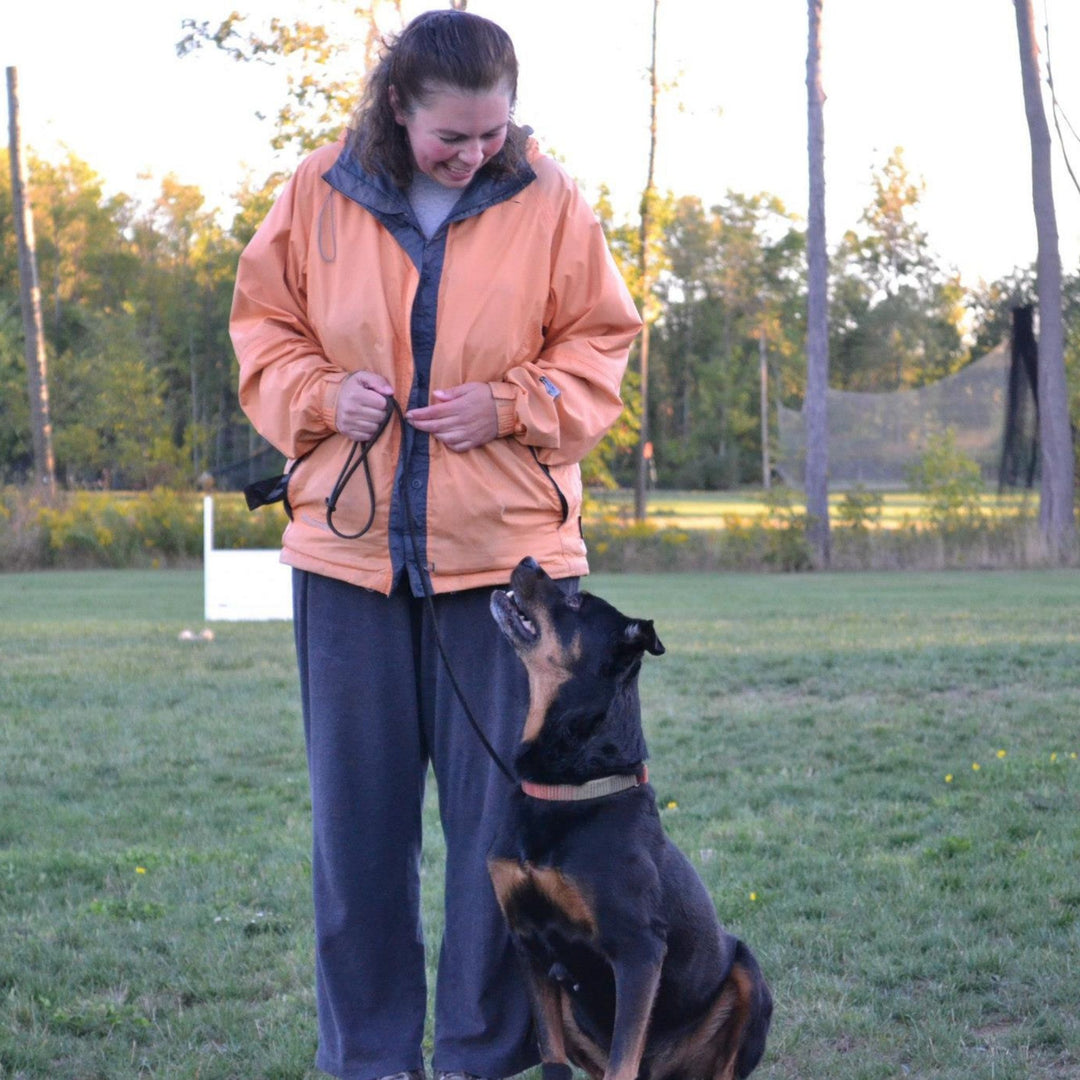 Lori Timberlake grants Scent Work University license to feature her courses, seminars and webinars on our online dog training platform.
All of the content in this online webinar is created by, owned by, and the rights to the content, are reserved to Lori Timberlake.