NOTE: The material for this module will be released on September 4th.
This add-on seminar module will discuss what instructors should consider when they are assessing prospective and current handler clients. Which approaches will work best for this for this handler? Are there any special considerations they bring to the table? How would they best learn or take in the information you need to give them? Can you meet their needs? How can you best keep them engaged and part of the process? Will they fit into your program, or do they have vastly different goals or preferences?
NOTE: This module is an additional resource to the Teaching Scent Work Seminar by Dianna L. Santos and Lori Timberlake.
CEUs
This seminar module has been approved for 2 NACSW CEUs.
Should You Take This Seminar
Owner and Lead Instructor
Meet the Instructor: Dianna L. Santos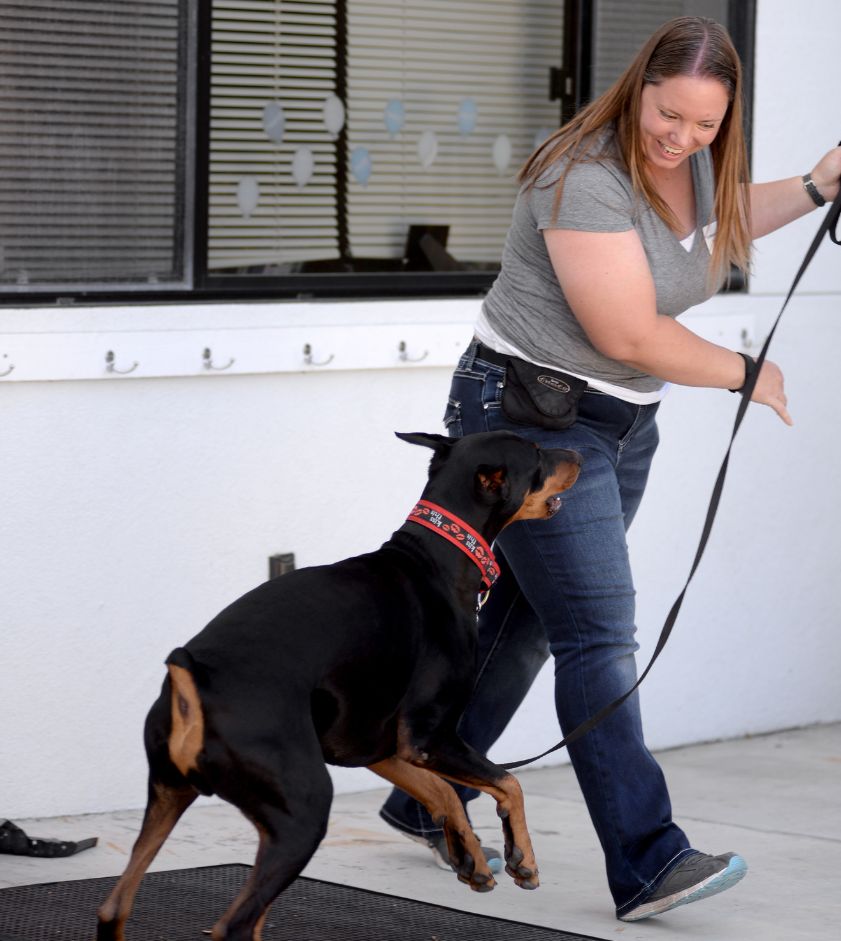 Dianna L. Santos grants Scent Work University license to feature her courses, seminars and webinars on our online dog training platform.
All of the content in this online seminar is created by, owned by, and the rights to the content, are reserved to Dianna L. Santos.