You've heard of United States Canine Scent Sports but maybe you are unfamiliar with their Game Classes. What do they entail? How can you prepare for them? Are there any pitfalls to avoid? Learn this and much more in this webinar!
We will highlight the following Game Classes offered by USCSS:
Copy Cat

Double Dog Dare

Go the Distance

Heap O' Hides

LudicrouSpeed

Scenting Sweepstakes

Team Spirit
Not only that, but we will also provide you with insights from both USCSS CSDs, Judges and competitors. WOW!
SHOULD YOU TAKE THIS WEBINAR
Owner and Lead Instructor
Dianna L. Santos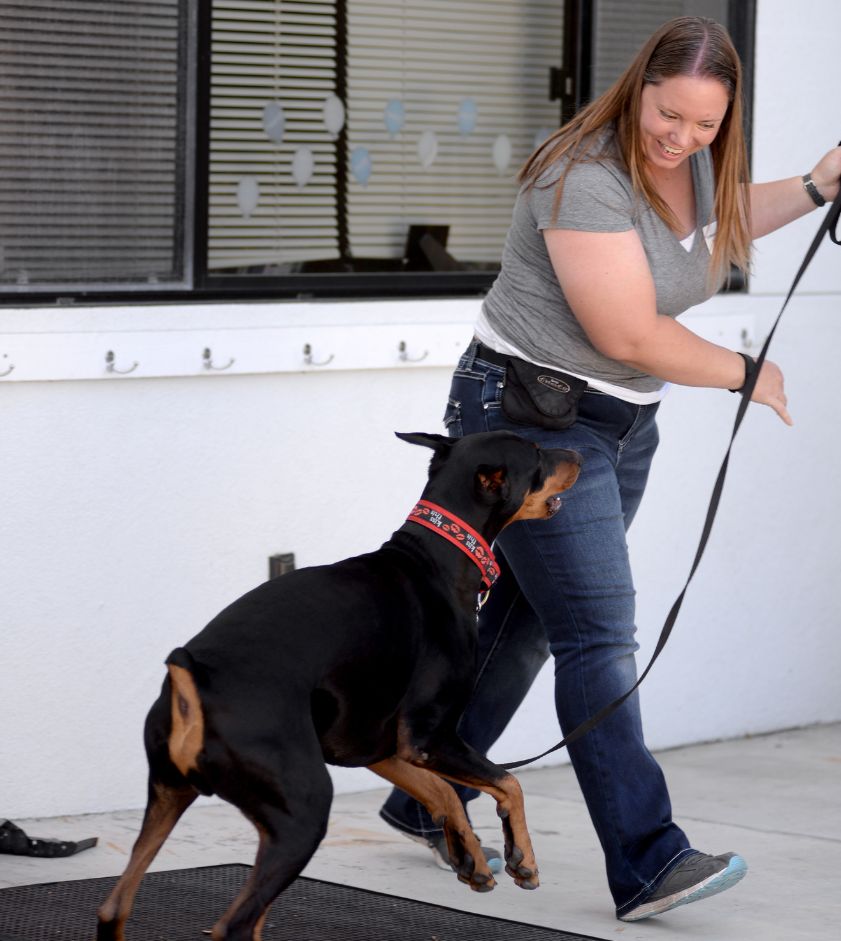 Dianna L. Santos grants Scent Work University license to feature her courses, seminars and webinars on our online dog training platform.
All of the content in this online webinar is created by, owned by, and the rights to the content, are reserved to Dianna L. Santos.