The second webinar in our 2-part series, this webinar will pick up where the Planning and Preparation Webinar left off, leading right into trial set up, trial weekend execution, and post-trial wrap up. This can include what to do when things go south and how to salvage the situation and make things right, ensuring competitors and trial officials want to come back and participate in your future trials!
When it comes to trial execution, trial host and secretary burnout is very real, so we'll also cover tips in how not to burn yourself out! While these tips are geared towards AKC Scent Work, they are super helpful no matter what the Scent Work/Nose Work organization one may host.
SHOULD YOU TAKE THIS WEBINAR
Scent Work Instructor
Anita Ambani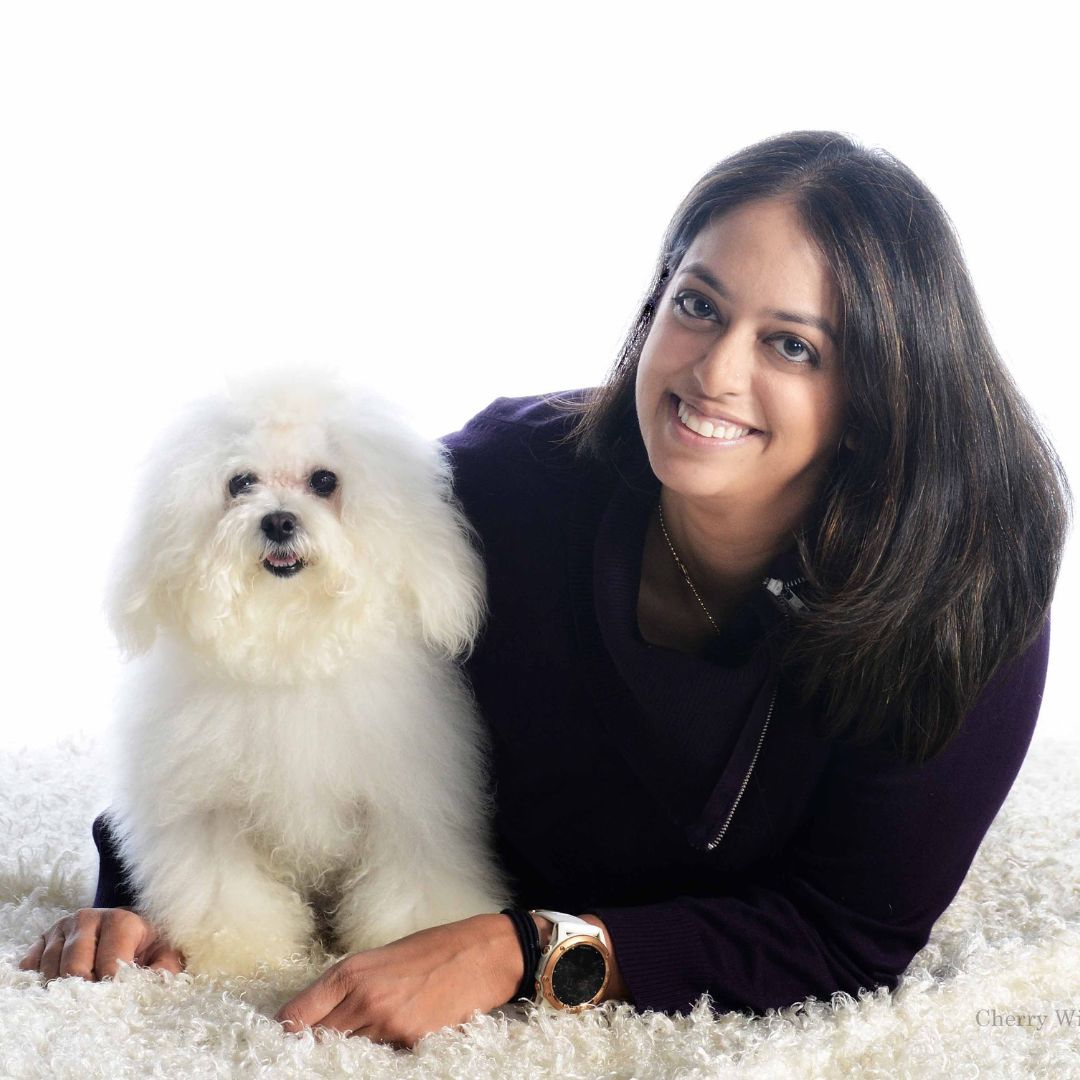 Anita Ambani grants Scent Work University license to feature her courses, seminars and webinars on our online dog training platform.
All of the content in this online webinar is created by, owned by, and the rights to the content, are reserved to Anita Ambani.