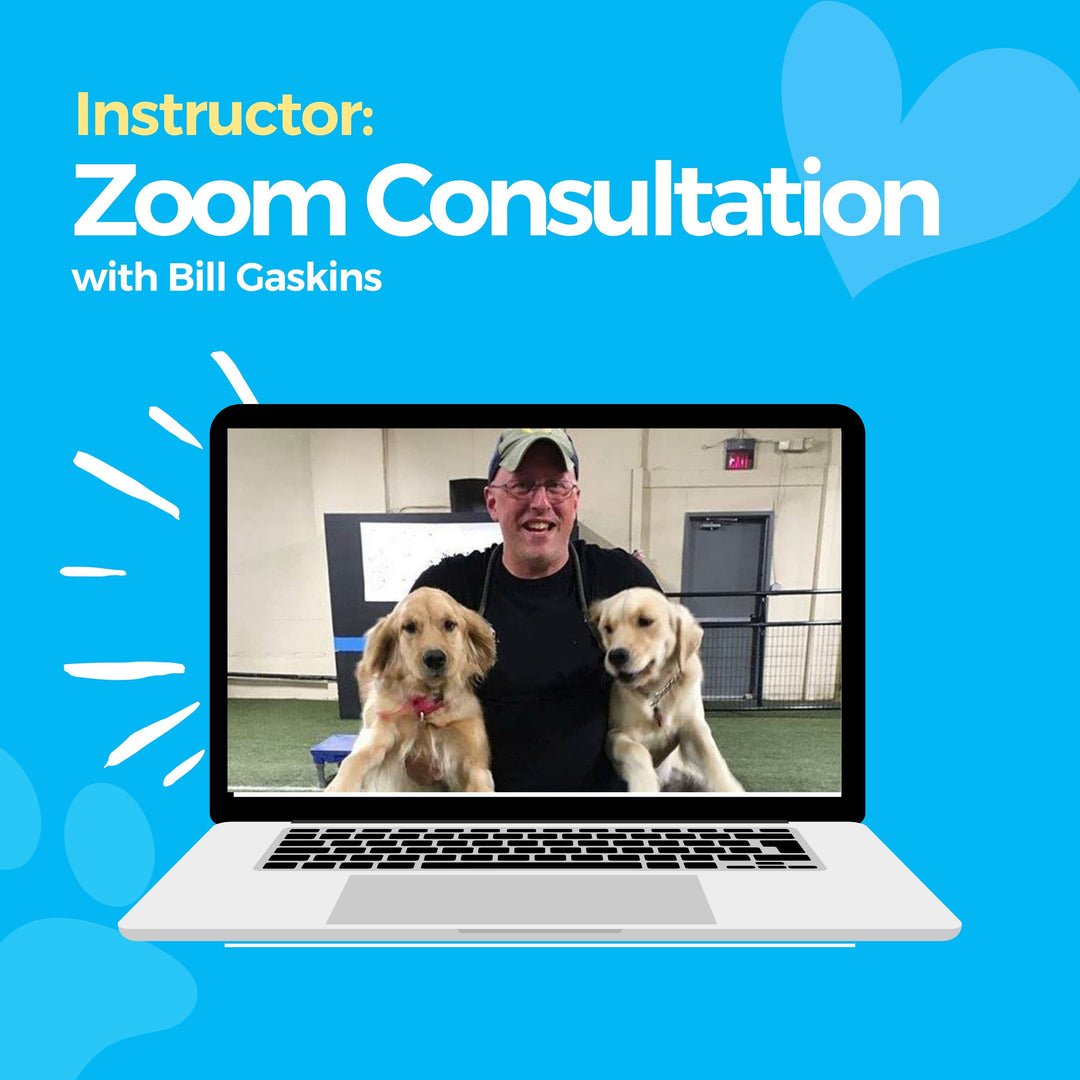 Instructor: Zoom Consultation with Bill Gaskins
Are you a Scent Work Instructor and looking for some support from a fellow colleague? Are you struggling to help a certain client? Maybe you need another set of eyes to evaluate something. Perhaps you are looking for inspiration. You could simply need to express how burnt you are and get some suggestions for how to reinvigorate your love for the sniffing game.

Bill Gaskins wants to help you. Coupling his experience working in the military, background as an educator with his experience as a Scent Work trial official and instructor, Bill offers a unique perspective that can benefit your program. Known for saying he offers "a way" to train Scent Work as opposed to "the way", Bill can offer fellow colleagues different tools to have in their toolbox. Particularly if you have clients who are interested in implemeting marker training in Scent Work or developing a final trained response, Bill can be an excellent colleague to partner with.
Includes: 
(1) 1 hour Zoom consultations with Bill Gaskins.
Scent Work Instructor
Bill Gaskins