Scent Work continues to explode in popularity around the globe. More and more instructors and trainers are deciding to take the plunge, offering Scent Work training services for their clients.

However, Scent Work as an activity offers unique aspects from other types of dog training or dog sports. Working with odor alone and designing effective search areas can throw many instructors and trainers for a loop. Even experienced professionals may find themselves in rut, struggling to continual find new ways to help their dog and handler teams further progress or stay engaged in the game as time goes by.
Therefore, this seminar is designed to help newer and experienced instructors and trainers alike. Topics discussed will help regardless of the preferred training methodology or school of thought.
The promotion of more dogs and handlers being playing the sniffing game, whether they are interested in formal competition or not, is a GOOD thing! An important part of this equation are the instructors and trainers who are working with these teams. Thu, see how you can develop your own training program, or improve what you are currently offering, with this seminar!
Our seminars are designed to closely mimic in-person intensive learning experiences without the need to travel, take time off of work or get a dog or babysitter! Enjoy all the learning without any of the hassle.
WHAT OUR CLIENTS ARE SAYING
What did you enjoy about this seminar? "The detail in which it was broken down into.  This has added to my excitement to try setting up a test class." Stacey C.
What did you enioy about this seminar? "I really enjoyed DIanna's personal approach.  The videos were very helpful. Each module was carefully thought out and gave some great advice." Nancy K.
Should You Take This Seminar
Owner and Lead Instructor
Meet the Instructor: Dianna L. Santos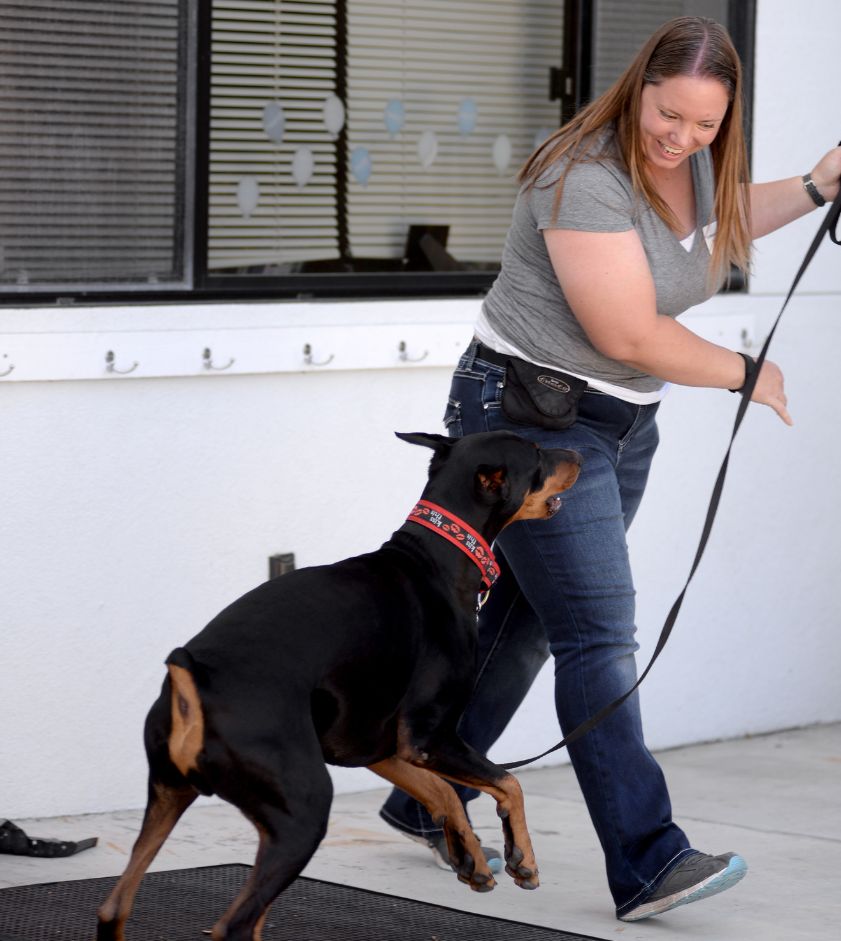 Dianna L. Santos grants Scent Work University license to feature her courses, seminars and webinars on our online dog training platform.
All of the content in this online seminar is created by, owned by, and the rights to the content, are reserved to Dianna L. Santos.