You have been competing in Scent Work for a while. Perhaps you are even an instructor, or a Judge in another dog sport. You are seriously considering becoming an official with a Scent Work organization. But do you know all that goes into being one? We will go into all the considerations in this behind-the-scenes and super informative webinar!
WEBINAR DETAILS
Being an official at a Scent Work trial is a huge responsibility. Not only must you have a solid understanding of odor theory and how to design a search area, but you must also ensure all the competitors are set-up to succeed in a safe environment. Every trial will present its own challenges, and it takes a special person to rise to the occasion to deal with those challenges in a level-headed and professional manner. As if that weren't enough, an official is basically a representative for their chosen competition venue; if they do a poor job, it reflects negatively on the entire organization!
In this webinar, we will go over some of the most overlooked challenges of being an official, traits all potential officials should have or strive to obtain, and how they can ensure each assignment is as successful as possible.
SHOULD YOU TAKE THIS WEBINAR
Owner and Lead Instructor
Dianna L. Santos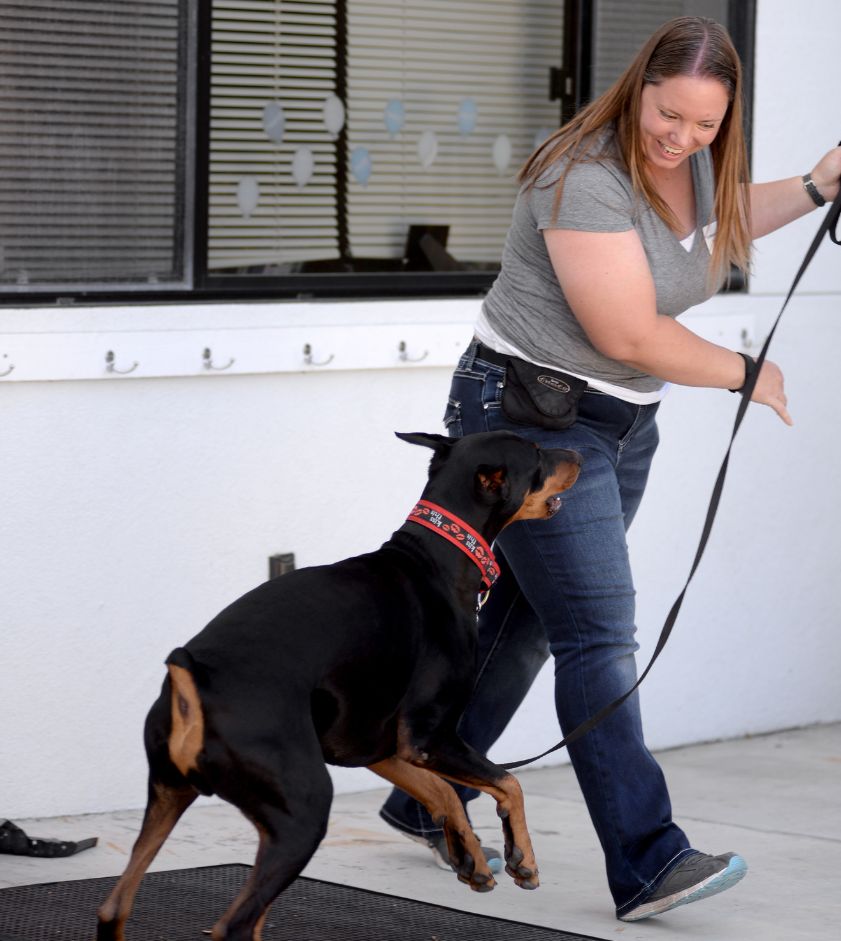 Dianna L. Santos grants Scent Work University license to feature her courses, seminars and webinars on our online dog training platform.
All of the content in this online webinar is created by, owned by, and the rights to the content, are reserved to Dianna L. Santos.