A follow-up for our Wait, Quit or Help Webinar, this webinar will take a deeper look into the handling option of waiting a dog out as they are tackling a search. In this webinar, we will delve into more detail as to why you would want to choose the wait option. This includes specific real-world scenarios when it would be the most helpful handling choice, how you may go about waiting as well as the types of follow-up training exercise or sessions you may want to focus on to ensure you are obtaining your desired goals and objectives.
The first in a three-part series, these webinars are designed to highlight the importance of mindful and thoughtful training and handling when we are doing Scent Work with our dogs.
CEUs

This webinar has been approved for 2 NACSW CEUs.
SHOULD YOU TAKE THIS WEBINAR
Owner and Lead Instructor
Dianna L. Santos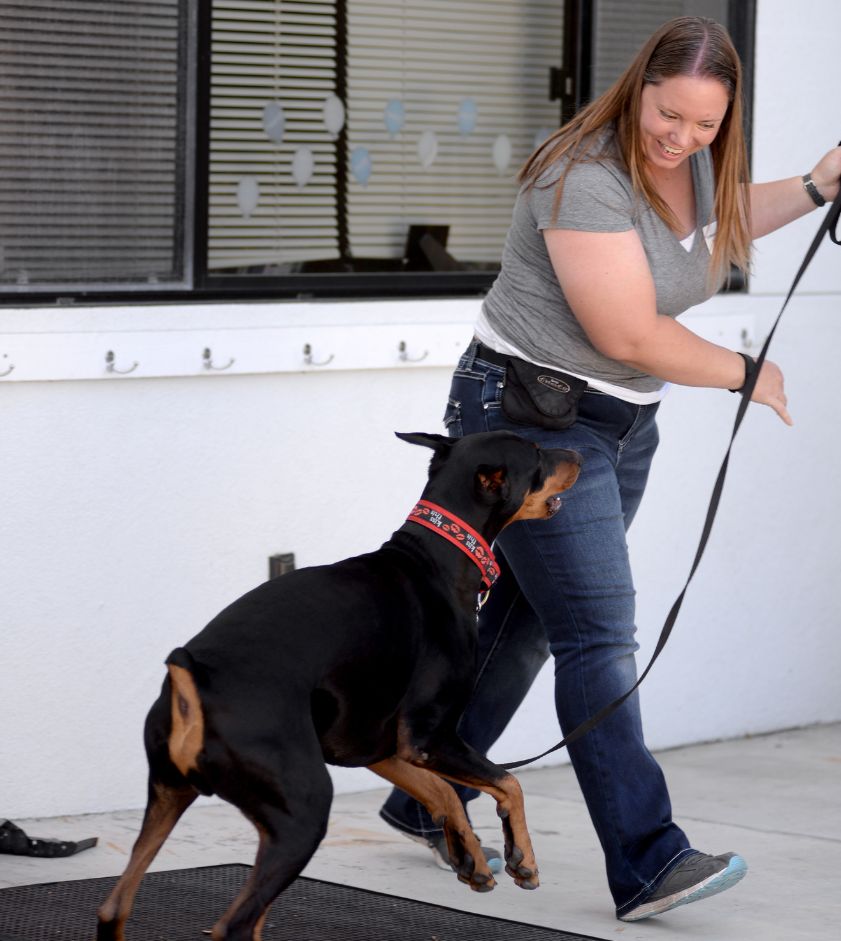 Dianna L. Santos grants Scent Work University license to feature her courses, seminars and webinars on our online dog training platform.
All of the content in this online webinar is created by, owned by, and the rights to the content, are reserved to Dianna L. Santos.