Many Scent Work handlers struggle with deciphering what exactly their dog is sniffing during a search. Is it odor? Or dog odor? Maybe a distractor or something else entirely! This is magnified when you are tackling a search at a trial. You are nervous and a wrong call can cost you the search. OH NO!
In this webinar, we will evaluate a variety of videos and outline exercises handlers can try to better hone their eye as to what THEIR dog may look like in these difference situations.
CEUs
This webinar has been approved for 2 NACSW CEUs.
SHOULD YOU TAKE THIS WEBINAR
Owner and Lead Instructor
Dianna L. Santos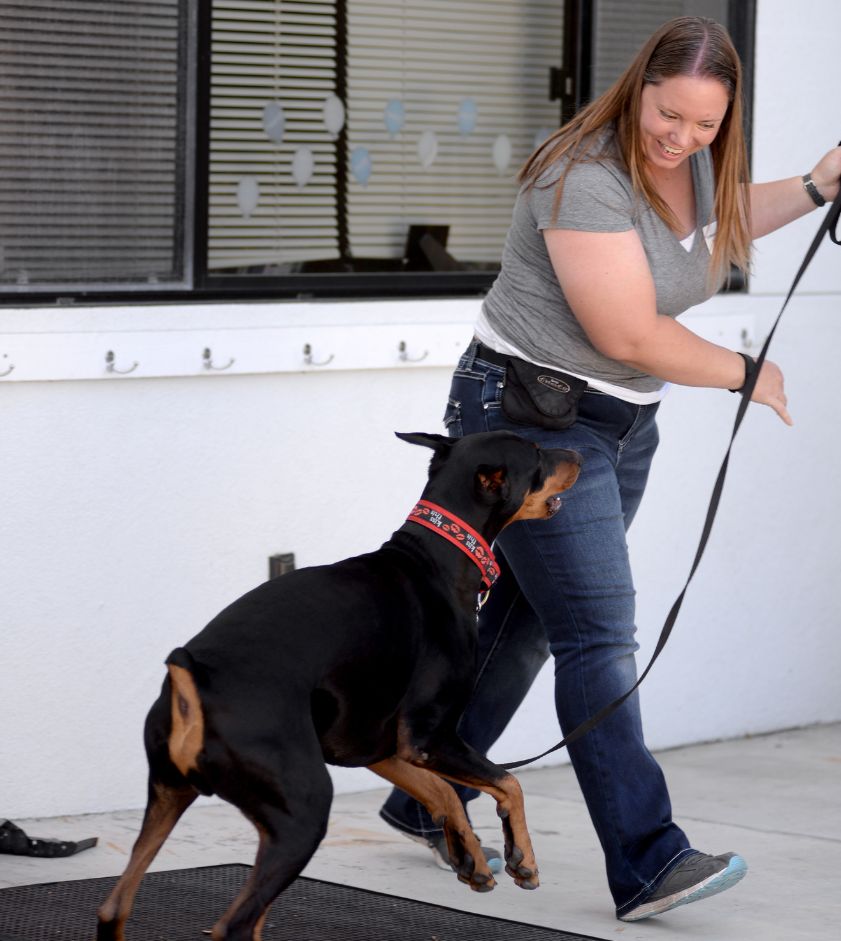 Dianna L. Santos grants Scent Work University license to feature her courses, seminars and webinars on our online dog training platform.
All of the content in this online webinar is created by, owned by, and the rights to the content, are reserved to Dianna L. Santos.