How do we know when a search area is blank or that there are no more hides? There are some clues the dogs give us from the start of the search that will help us know if we're in a space with "many" or "few." The better we are at reading that, the more confidently we can call "Finish"!
CEUs
This webinar has been approved for 2 NACSW CEUs.
WHAT OUR CLIENTS ARE SAYING
"The presentation was engaging and really informative - I recognised some of these features in my dogs searches and have used them confidently." Gillian S.
SHOULD YOU TAKE THIS WEBINAR
Scent Work Instructor
Michele Ellertson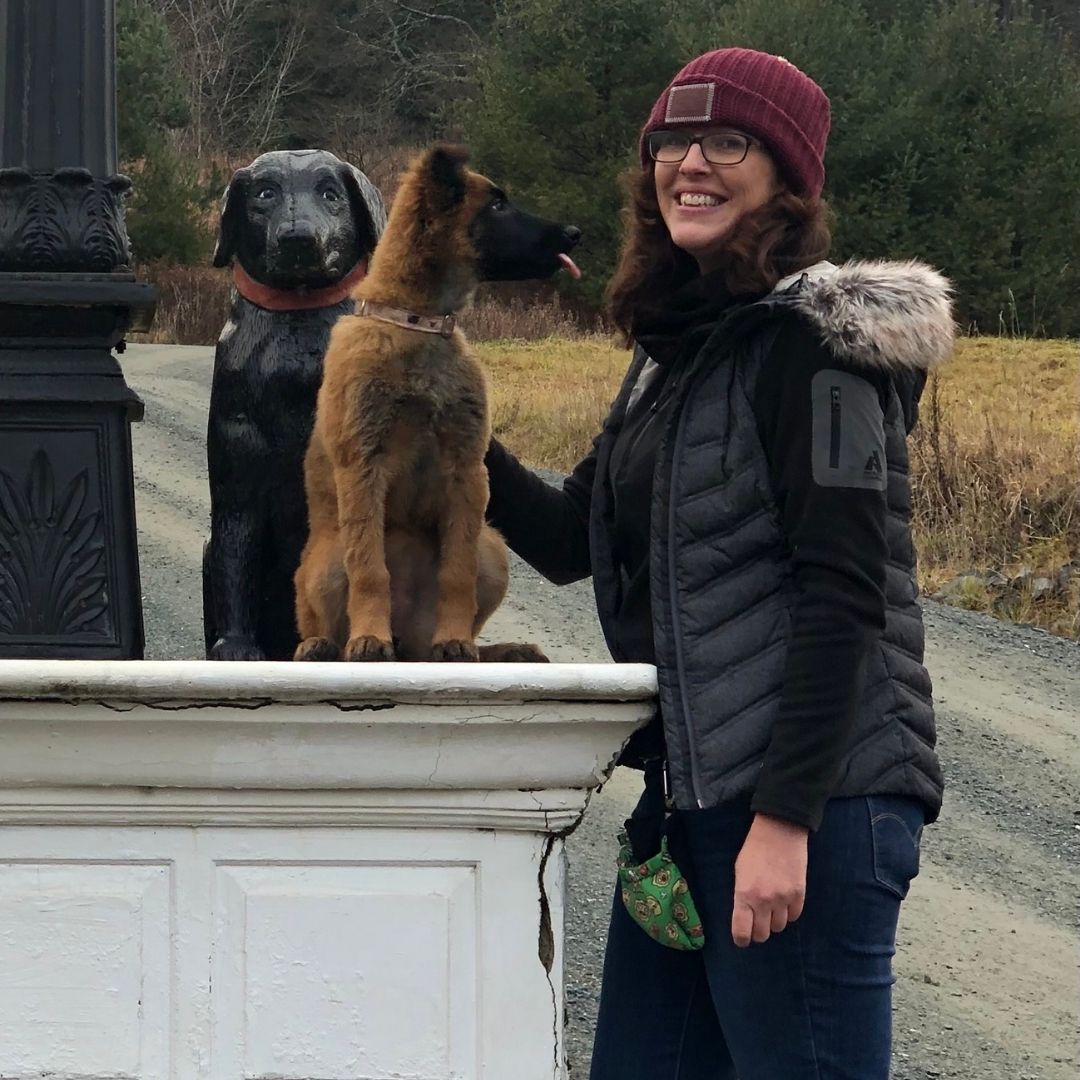 Michele Ellertson grants Scent Work University license to feature her courses, seminars and webinars on our online dog training platform.
All of the content in this online webinar is created by, owned by, and the rights to the content, are reserved to Michele Ellertson.